Make it a Weekend Getaway
5 Vacation Rentals Within Walking Distance
Of Savor The Summit
Savor the Summit is finally back, and it's time to indulge.

But what's better than all the food, drink, and celebrating with Park City locals? Being able to saunter back to your cozy vacation rental whenever you like—no car keys required. Vacasa offers some outstanding homes within a short walk of where the action will be on June 25. Explore some of our favorites (and book your stay before they're spoken for).
1. Ski Lift Trail

Sleek midcentury modern interiors, towering windows,
and a hot tub? Yes please.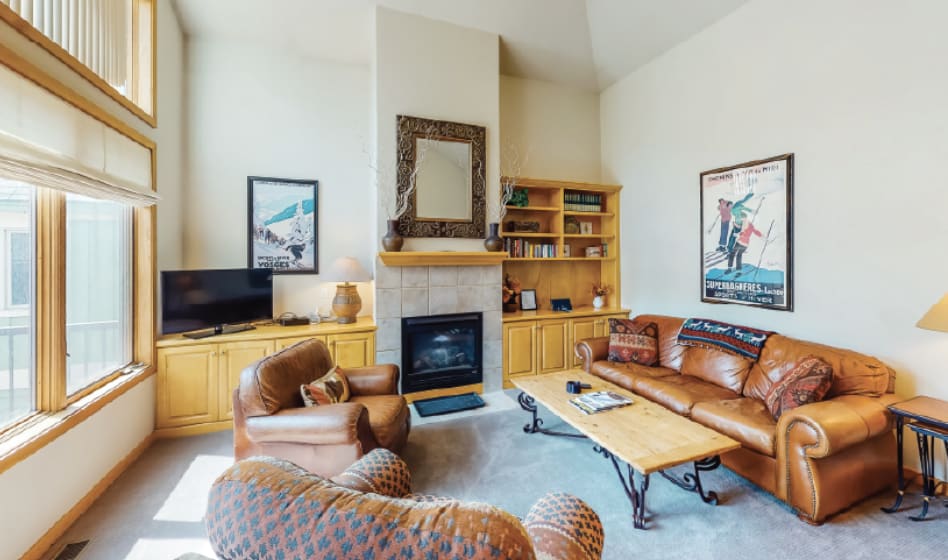 2. A Stone's Throw

About a five-minute walk from Main Street,
this cozy townhome is the perfect place to enter into a post-fest food coma.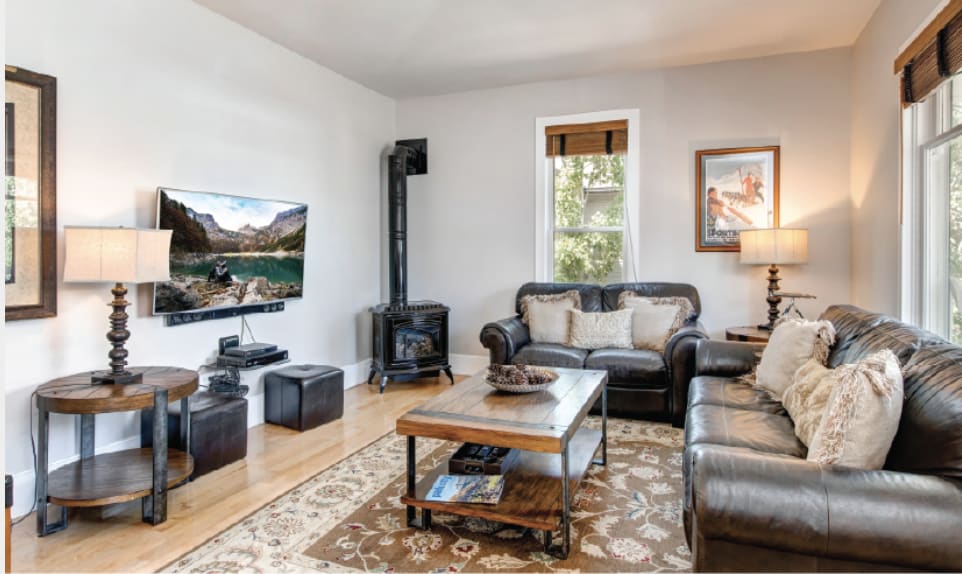 3. Reese Williams House

Stay in a piece of Park City mining history in this
hot tub-equipped.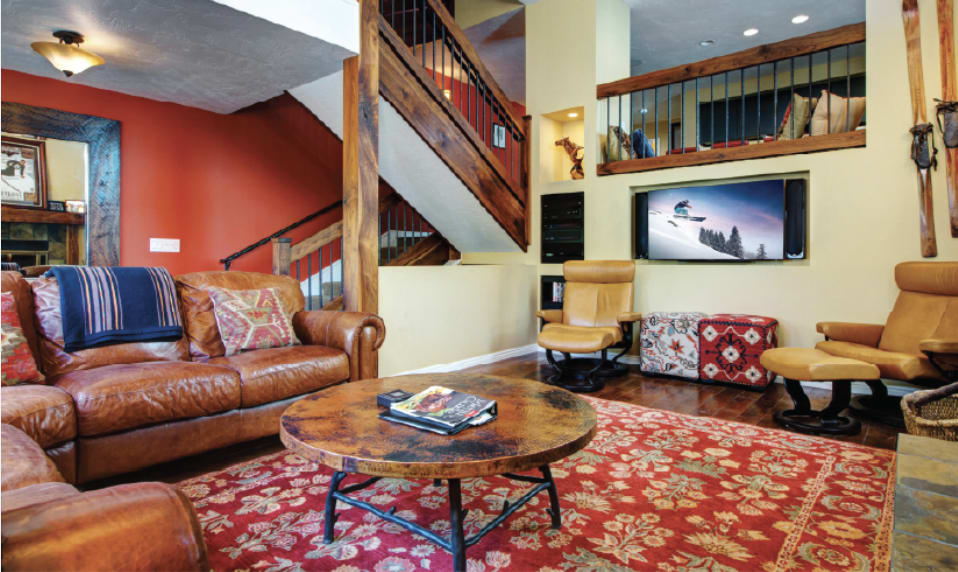 4. Motherlode

Located one block off Main Street, this home makes enjoying
Savor the Summit that much sweeter.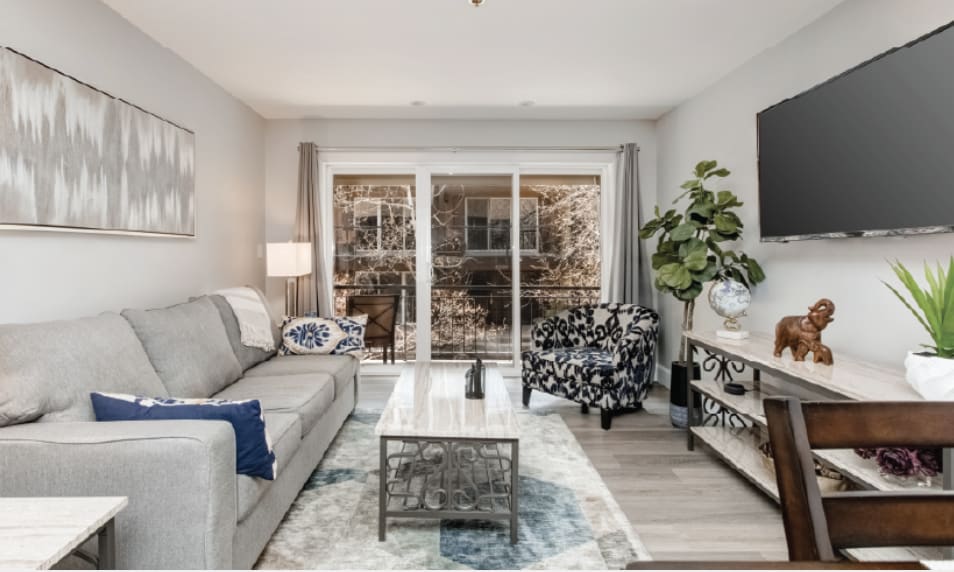 5. Old Town Convenience

This modern condo is ideally located on Main Street, only steps away from
some of the best restaurants and breweries in town.