Deer Valley Grocery ~ Cafe
1375 Deer Valley Drive South, Park City, UT 84060
8 a.m. - 3:30 p.m., Daily
(435) 615-2400
Deer Valley Grocery ~ Cafe
Deer Valley Grocery~Café serves fresh roasted coffee and espresso drinks, soups, chili, salads made with local seasonal ingredients, panini sandwiches, creative appetizer and entrée specials, freshly baked breads, desserts, cakes and other items.

A selection of gourmet grocery items, house prepared take-away entrées as well as wine, beer and liquor are available for purchase. Deer Valley Grocery~Café is open daily and located in the Deer Valley Plaza building in the Snow Park area.
COVID-19 Operations Notice: Deer Valley Grocery~Café is open with limited capacities to comply with social distancing practices. While on Deer Valley property, masks or face coverings are required when waiting in line, interacting with Deer Valley staff, riding, loading and unloading chairlifts and at all times indoors (unless actively eating or drinking while seated at a table). Guests unwilling to comply with this order will be asked to leave Deer Valley property.
Info
Features
Patio/Outdoor Dining
Good for Kids
Facial Masks Required
Take Out
Online Ordering
Grab & Go
Beer & Wine
Follow Deer Valley Grocery ~ Cafe
Events & Specials at Deer Valley Grocery ~ Cafe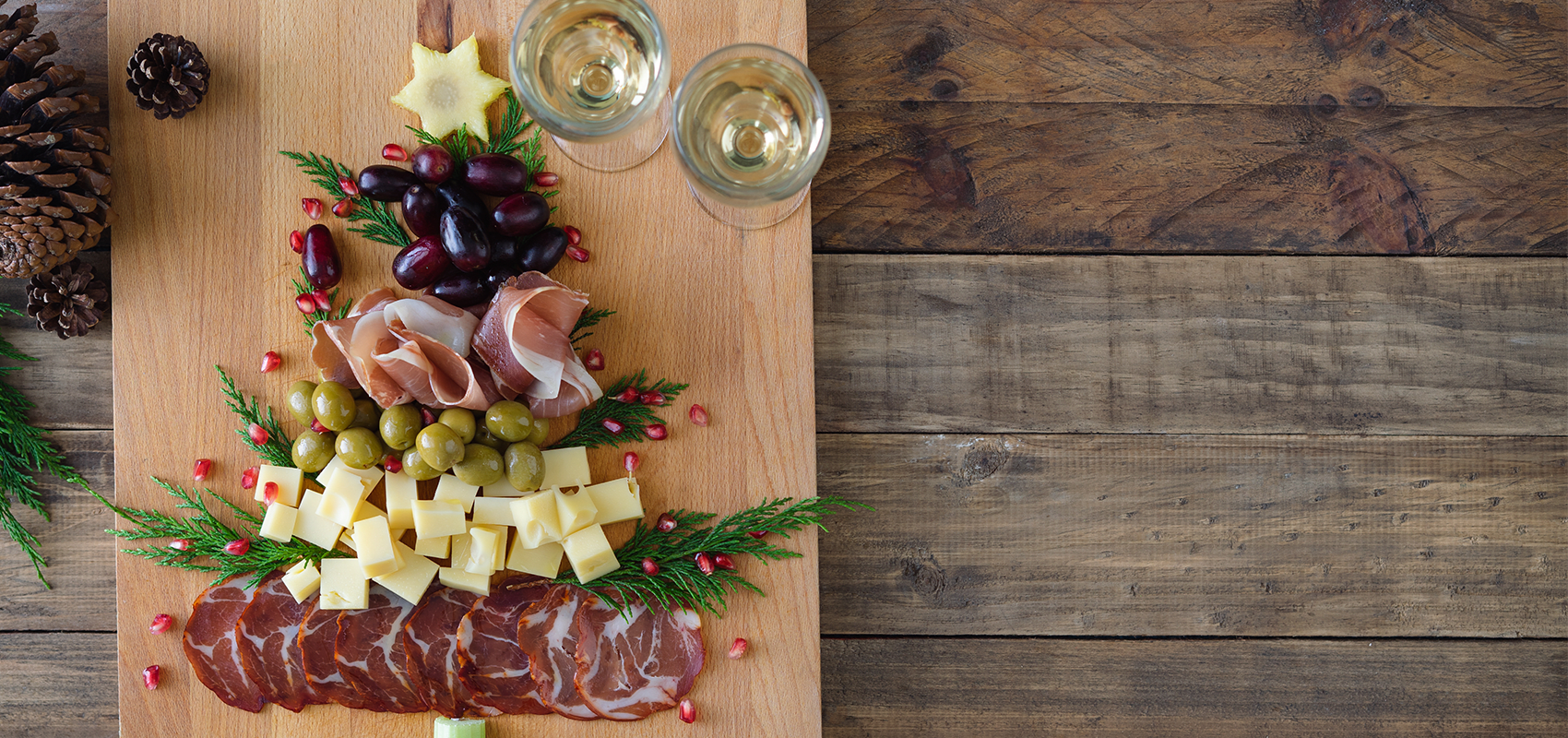 21 Dec
Special
Leave the cooking to us, and order Family Carry-out Meals from Deer Valley Grocery Cafe this Holiday Season.
Read More