OP Rockwell Cocktail Lounge & Music Hall
268 Main Street, Park City UT 84060
We are open on Show Nights. Check our Shows page for an upcoming schedule.
435.338.3322
OP Rockwell Cocktail Lounge & Music Hall
Situated in the center of bustling Main Street's action, O.P. Rockwell is tucked into a historic underground space that's rich in history and character. Our craft cocktail lounge and live music venue for local and nationally-touring acts. Swanky setting with kick-ass sound.
Private Events: Our interior is fully renovated to fulfill a vision of modern hospitality with outlaw mystique. Our décor is a tasteful intersection of western-frontier and Victorian-luxe.
Info
Features
Full Bar
Live Music
21 years & Older Only
Follow OP Rockwell Cocktail Lounge & Music Hall
Events & Specials at OP Rockwell Cocktail Lounge & Music Hall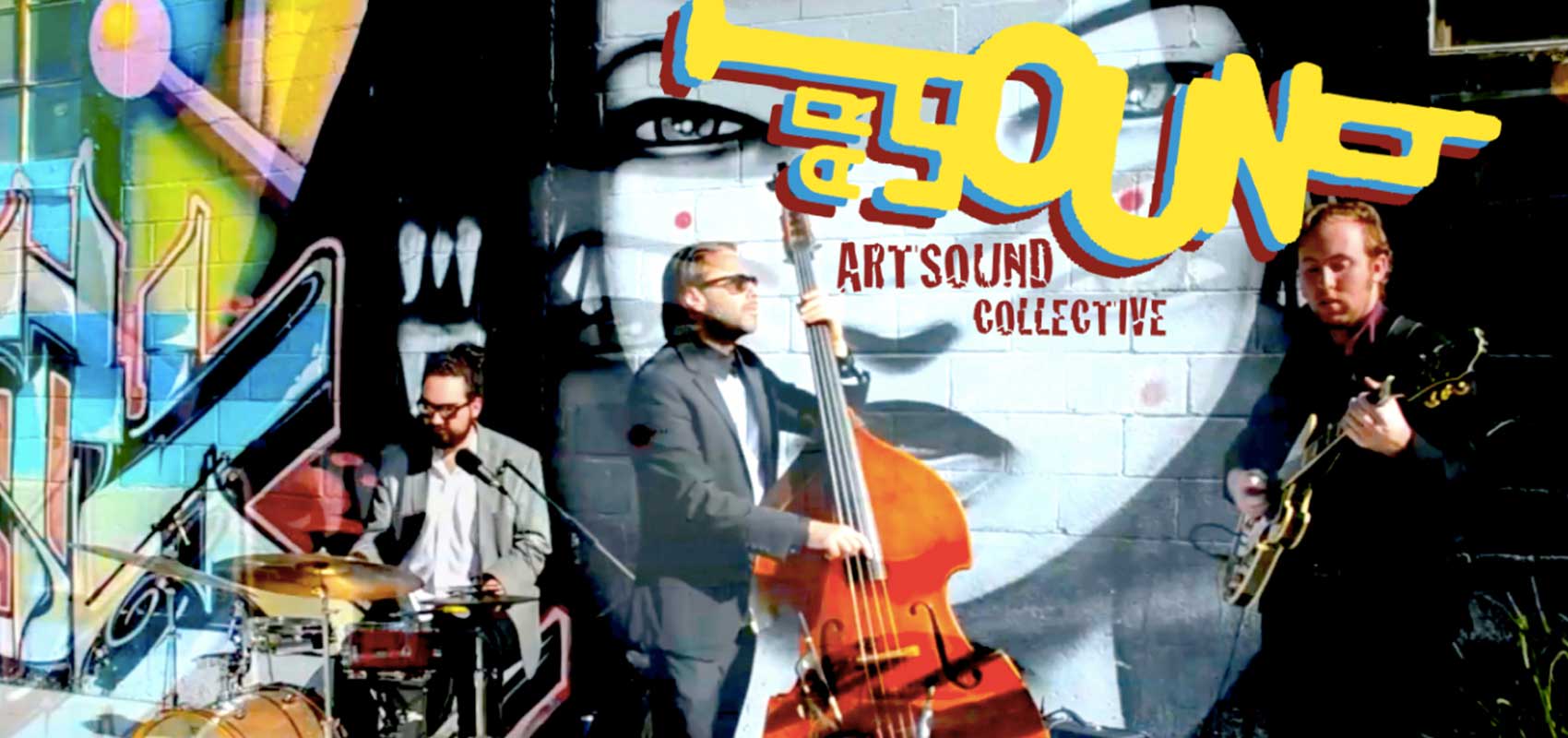 11 Jun
Event
The Rock presents the funky pop instrumental trio ArtSound Collective! The region's finest musicians team up to produce a high-energy musical collective that penetrates and defies every genre. Hip arrangements of the latest hits, plus classic cuts set audiences up to name that tune and leave plenty of room for sing-alongs.
Read More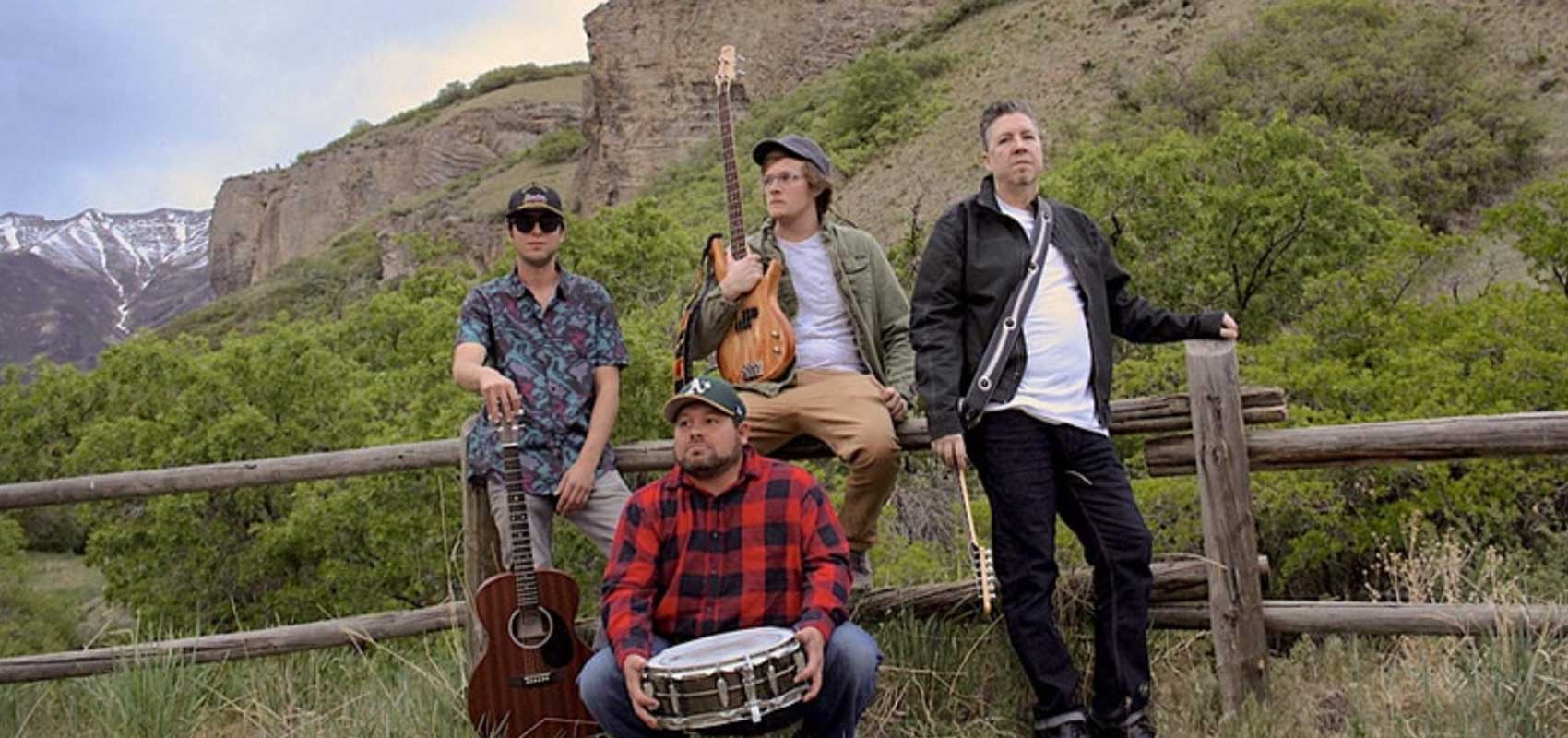 12 Jun
Event
Carving Canyons is a four-piece band with blues, Americana, and Nashville sonic roots and a melodic, blues-driven sound, drawing inspiration from the likes of Tyler Childers, Colter Wall, Sturgil Simpson, Hank Williams, Johnny Cash, and others. Doors 7 p.m., showtime 9 p.m.
Read More