The Brick Restaurant and Bar
508 Main St, Park City, UT 84060
Saturday & Sunday 10am - 9pm
Monday - Friday 12pm - 9pm
(435) 200-8355
The Brick Restaurant and Bar
The Brick Restaruant and Bar is a lively restaurant in the heart of Park City. We use the best ingredients and provide a great atmosphere. Beautifully located in the center of Park City / Main Street, with unmatched interior, The Brick Restaurant and Bar sets the standards in hospitality with serving modern, elevated cuisine with international influences under the Executive Chef Emilio Camara!
Let's celebreate and give thanks together. Join us for a 5-course dinner experience for $89 per person. Dinner will feature Thanksgiving classic and Che'fs favorite dishes. A-la-Carte options as well. View Menu. Reservations can be made through RESY
Info
Features
Full Bar
Takes Reservations
Take Out
Online Ordering
Good for Kids
Follow The Brick Restaurant and Bar
Events & Specials at The Brick Restaurant and Bar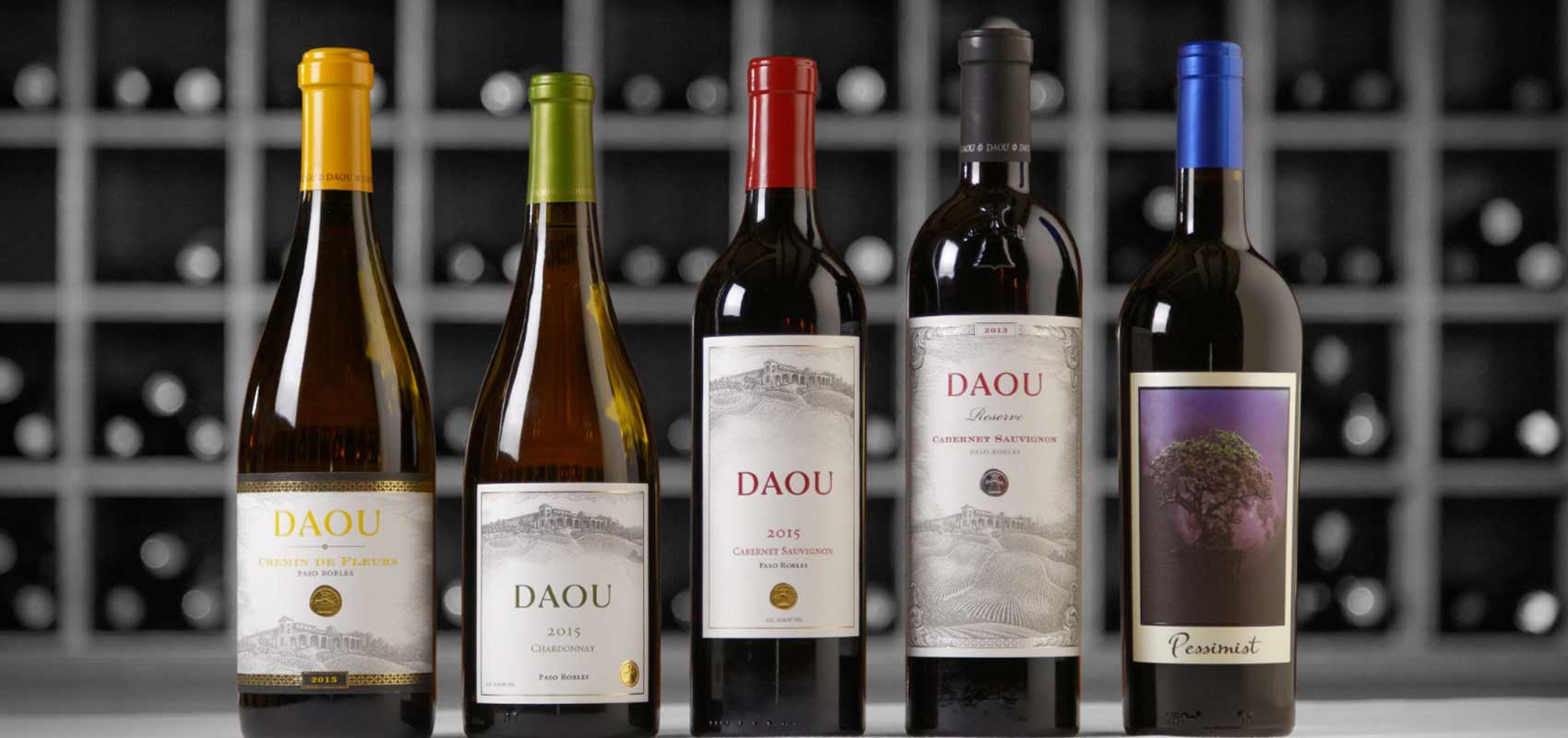 30 Sep
Join us at The Brick for two exquisite wine and feed pairing experiences featuring a had epic selection of wines from DAOU.
Read More