Wasatch Brew Pub
250 Main Street, Park City, UT 84060
Temporary Hours 12/22 - 12/29
12PM - 8PM
Saturday : 11am – 8pm
Sunday : 11am – 3pm
(435) 649-0900
Wasatch Brew Pub
Unwind and relax at the top of Main Street in Park City at the
Wasatch Brew Pub
. A local favorite since 1986, Wasatch became Park City's first brewery since prohibition. Providing a full menu of traditional pub favorites such as fish and chips, nachos and classic burgers, alongside award winning craft beers such as Wasatch Polygamy Porter and Wasatch Apricot Hefeweizen, Wasatch has something to satisfy every taste. Serving lunch and dinner seven days a week, as well as weekend brunch. Private event space is available, as well as a dog-friendly patio. Wasatch Brew Pub. We drink our share and sell the rest
Wasatch Beers combines quality ingredients and our brewmasters' obsession with beer. Learn more about our individual award-winning brews. Offering several seasonal beers and 12-packs that are available from our in-house package agency and wherever good beers are sold.
Info
Features
Full Bar
Patio/Outdoor Dining
Good for Kids
TV's / Sports Viewing
Takes Reservations
Facial Masks Required
Curbside pick up
Take Out
Follow Wasatch Brew Pub
Make a Reservation
PINEAPPLE JALAPEÑO MARGARITA
Ingredients:
1.5 oz. Espolon Blanco Tequila
2 – 3 oz. Wasatch Jalapeño Cream Ale
3 oz. Pineapple Juice
1 oz. Fresh Lime Juice
.5 oz. Simple Syrup
In a shaker add ice, tequila, pineapple and lime juice and simple syrup, shake and pour into glass rimmed with Kosher salt (optional). Top with Wasatch Jalapeño Cream Ale. Lightly stir with bar spoon. Garnish with lime wedge.
Events & Specials at Wasatch Brew Pub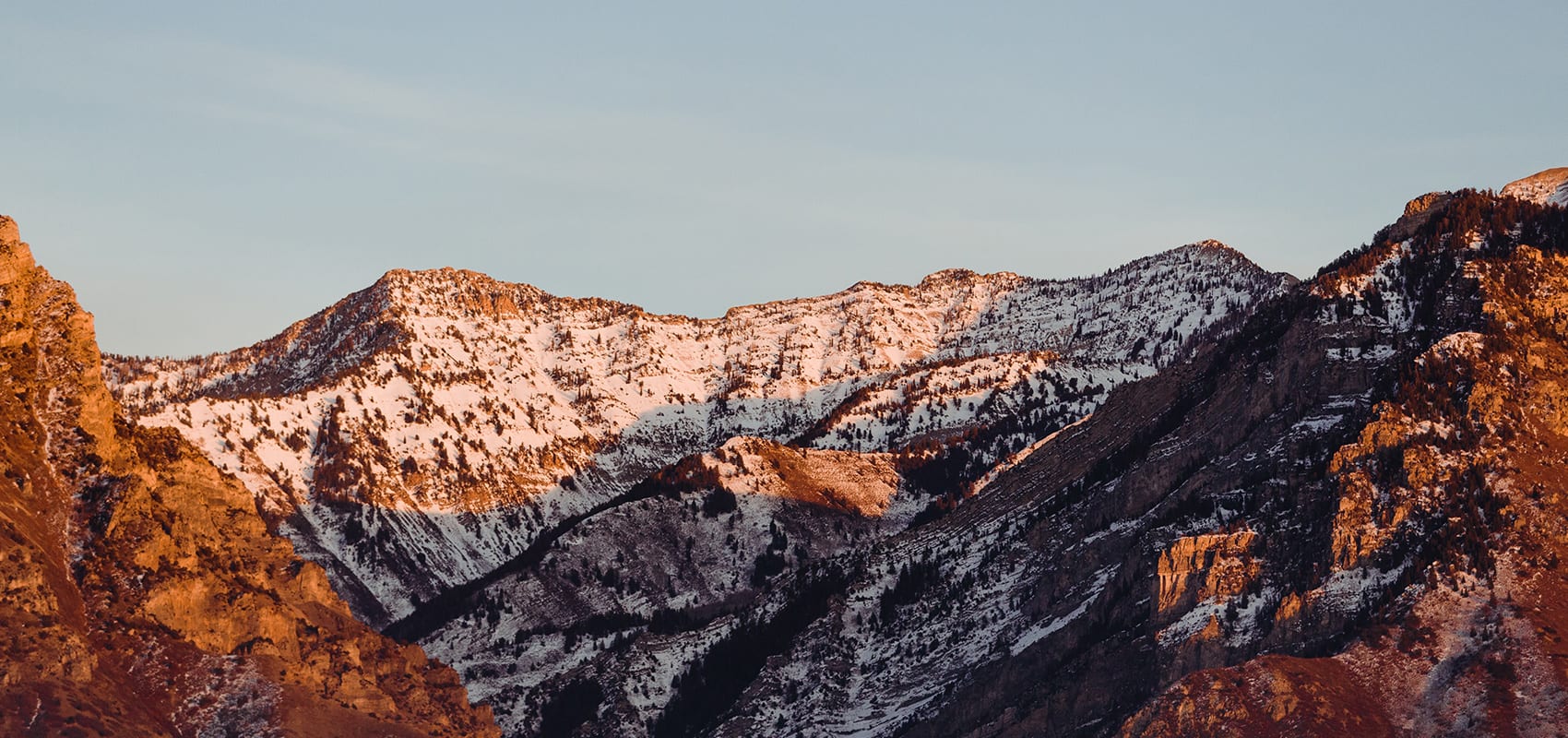 22 Apr
Featured
Recycle Utah's annual Earth Day fundraiser at Wasatch Brew Pub on Friday, April 22, 2022, from 5:00 to 8:00PM is a celebration of our beautiful Earth and the work we do together to protect it.
Read More