ALPINE DISTILLING WINS GIN OF THE YEAR™ 2021
Alpine Distilling, a member of the Park City Area Restaurant Association (PCARA), recently reached the pinnacle of the industry at the World's Most Important Gin competition. On Oct. 25, judges awarded the Gin Of The Year 2021 Gold medal to Alpine Distilling for their Alpine Distilling Gin, expertly crafted in Park City by distiller Sara Sergent.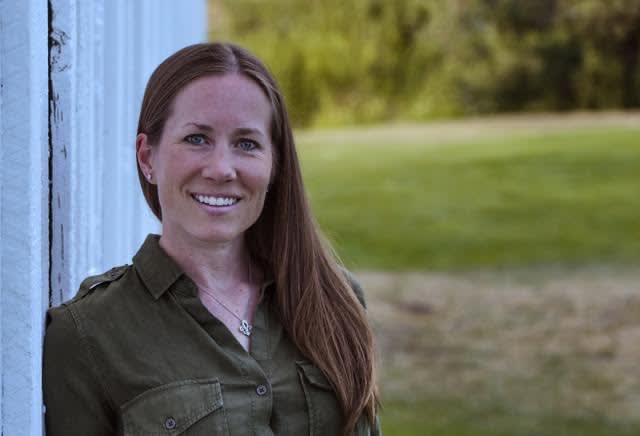 Congratulations to PCARA member Alpine Distilling! Led by distiller Sara Sergent, for recently earning the most prestigious accolade in her industry, As the only American Distillery to place out of thousands of entries, she is a global leader in today's 'Ginaissance,' the booming expansion of gin worldwide.
The most prominent Gin Buyers in Europe assembled under the iconic gaze of the London Eye for this year's awards. Thousands of gins from 21 countries battled to impress the demanding Gin Of The Year judges who included senior representatives of The Ritz Hotel, Bibendum and Venus Wine & Spirit Merchants PLC.
"As the World's Most Important Gin competition, Gin Of The Year is what the industry depends on to keep buyers up to date with the ever-evolving trends enjoyed by the market," said Sara Sergent of Alpine Distilling. "With expanding varieties launching, Gin Of The Year judges whittle down the absolute best in the world. This gives buyers and consumers – and even ourselves – great confidence that we are delivering the Best American Gin. This Gold Gin Of The Year 2021 Medal is an enormous recognition that we take very seriously!"
About Alpine Distilling
Park City's premier locally-owned craft distillery, Alpine Distilling crafts all-natural spirits using grains, botanicals, fruits, teas and woods inspired by the love of the outdoors and travel. Both stills are American hand-made pieces of art, and all spirits are OU Kosher Certified, cut with pure mountain spring water in Summit County, Utah.
Alpine Distilling's certified craft products have earned accolades by numerous press outlets including NBC, Forbes, FoodNetwork, OUTSIDE, Food &Wine and competitions such as the SIP Awards, IWSC, World Spirits Competition, Women's Wine & Spirits 50Best, New York Spirits Competition, London Spirits Competition and more. To learn more, visit alpinedistilling.com.