Order From These Park City Restaurants During the Sundance Film Festival
One of the world's most significant film festivals, Sundance, will once again be gracing us with innovative flicks in 2021. While COVID-19 has required the festival to go virtual, that just means you get to experience the next big-screen hits from the comfort of your own home. What's even better? Noshing on delicious cuisine from restaurants all over town, without having to fight crowds!
Learn everything you need to know about how to experience Sundance 2021 virtually, and check out our favorite restaurants to pair with the festivities.
Where to Order Takeout in Park City, Utah During Sundance 2021
Park City's premier eateries will be offering curbside pick-up and carryout during Sundance. These eclectic restaurants showcase our diverse food scene and offer tasty meals so you can host your own mini film festival at home.
3 Essential Vegetarian & Vegan Restaurants
Twisted Fern: The takeaway menu from Twisted Fern features a wealth of delectable vegetarian items curated specifically for carry out. Get your Italian food fix with an order of their sun-dried tomato and walnut ravioli, or chow down on their house-made lentil black bean burger. To satisfy your sweet tooth, don't forget to include an order of their lemon olive oil cake.
Shabu: Vegetarian options abound at this high-end Asian-fusion establishment. Serving dinner for pick-up or delivery nightly, Shabu's menu is not to be missed. Enjoy favorites like refreshing seaweed salad, crunchy vegetable tempura, and rich coconut tofu.
Salt Box Eatery & Catering: Offering delectable grab-and-go options, planning a plant-based meal has never been easier! Their Keto Box is a hearty and healthy dose of veggies. For a vegetarian delight with Mediterranean flair, scoop up their falafel served with creamy hummus, pita, and tangy Raita.
2 Quintessential Contemporary Cuisine Hot Spots
Handle: Chef Briar Handly was recently nominated for the prestigious James Beard, Best Chef: Mountain award. It's no wonder why Handle is a Park City heavy-hitter. Their menu focuses on seasonal, local ingredients. Their offerings are always inventive, inspired, and 100% Park City. Some of their most sought after dishes include signature General Tso's cauliflower, grilled octopus with tamarind glaze, and pork tenderloin with Dukkah-spiced carrots.
Purple Sage: Combining American west flavors with fine dining finesse, Purple Sage is one of Park City's top restaurants. Thanks to easy online ordering, you can now enjoy their contemporary dishes in your own home. Their famous meatloaf with veal and pine nuts is a must-order. Another must? Try their sugar and chile cured duck served atop green chile mac-and-cheese.
3 Historic Park City Establishments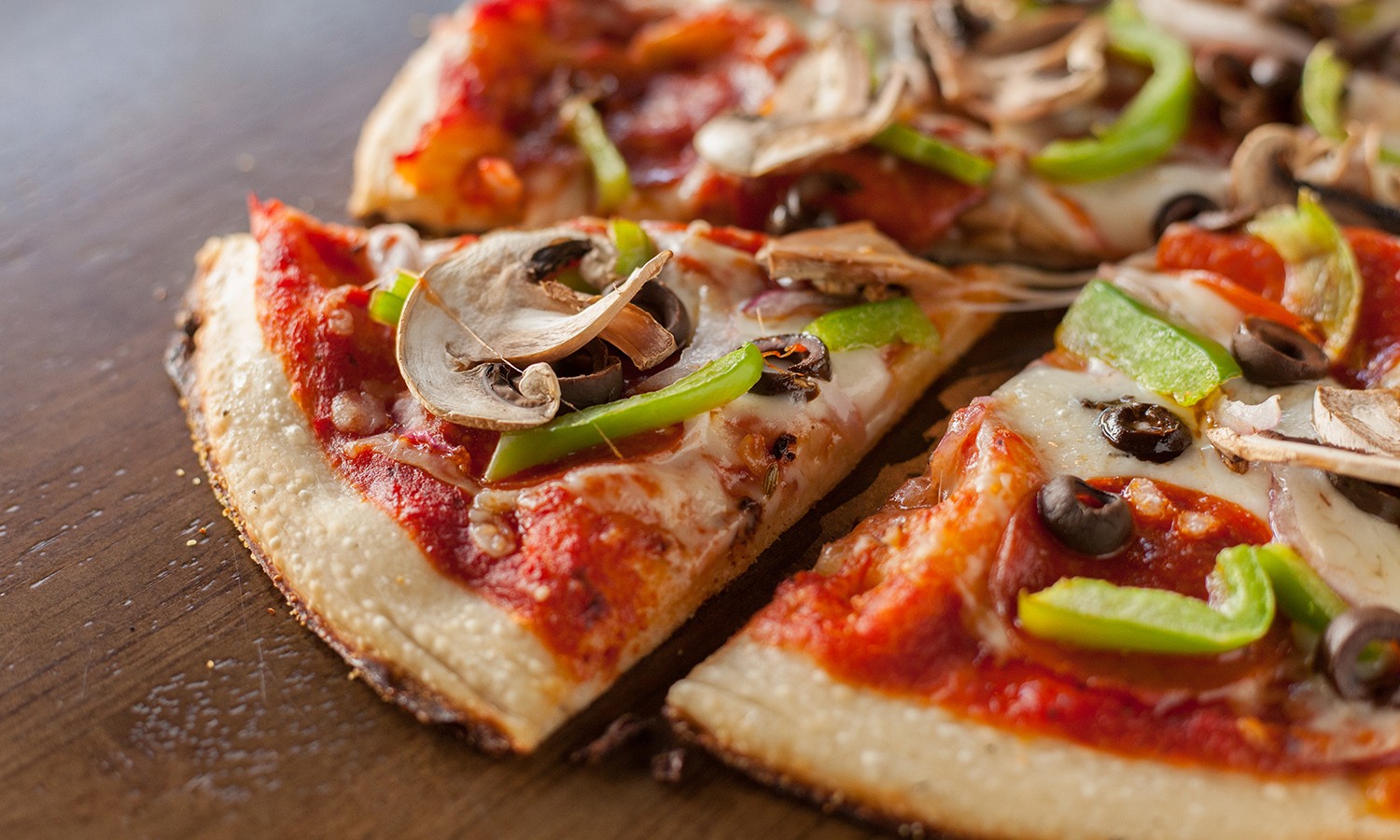 Red Banjo: 16 years before Sundance Film Festival called Park City home, Red Banjo served up hand-tossed pizzas to locals. This downtown treasure is the oldest business in Park City and has been going strong for 58 years! Their menu ranges from hot wings to hearty sandwiches to their famous pizzas. They also offer a gluten-free crust option!
High West Distillery & Saloon: This gastro-distillery, nestled in a 100-year-old building, boasts some serious whiskey and noteworthy cuisine. If you're looking to plan an at-home mountain feast, High West is the place to go for to-go food. From deviled eggs with jalapeno candied bacon to applewood smoked spareribs to sweet potato chili, everything on their menu is the perfect accompaniment to a Sundance flick.
Boneyard & Wine Dive: Year after year, Boneyard wins best wings in Park City. So why not pick up an order, or two, of their famous Colossal Yard-Bird Wings to snack on while watching award-winning films? Flavor choices include smoky BBQ, intense mango habanero, classic hot, Theo's red chili sauce, and their signature Boneyard Triple S Sauce. Their menu also showcases pub standards like fish and chips, pot pies, and tacos.
Top Park City Restaurants with Takeout for Sundance
Whether you are looking for vegetarian eats or high-end cuisine, Park City area restaurants do not disappoint. To learn more about establishments offering take out, including meal specials, during the Sundance film festival, browse our website and search by cuisine and events to learn more.