SALT BOX REOPENS FOR DINNER!
BREAKFAST, LUNCH, & DINNER HOURS
Sunday - Wednesday | 8 AM - 5PM
Thursday - Saturday | 8 AM - 8 PM
Saltbox eatery and cafe in Park City, Utah is a quick stop for anyone who wants coffee, snacks, breakfast, lunch and now dinner throughout the summer!
Enjoy in-house, the tastiest breakfast and lunch sandwiches include a potato egg sandwich that will keep you full for hours. The roasted salmon & grain bowl in a mushroom yuzu broth keeps things light and nutritious, perfect for those who plan to party late into the night in Park City. Finally, vegetarians will appreciate the range of veggie options, like the Keto box, and the power breakfast with kale, broccoli, pumpkin seeds and spinach.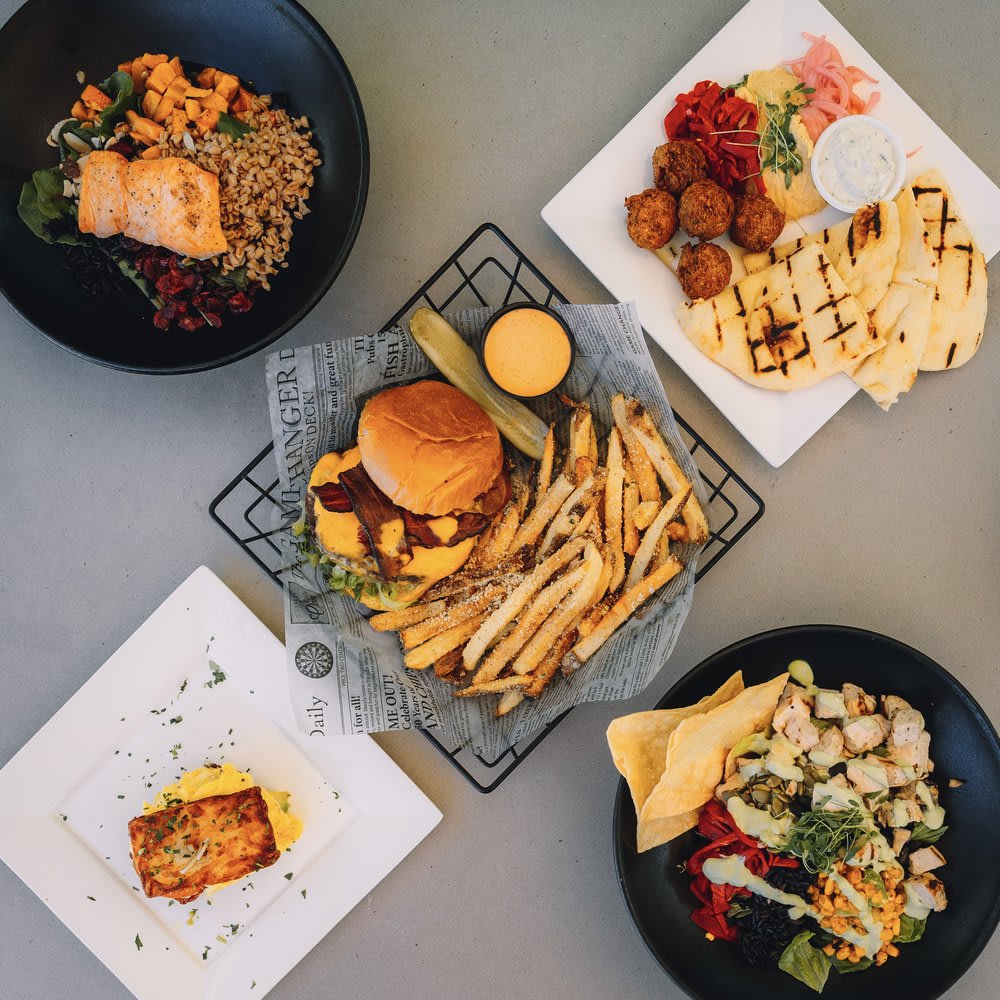 Saltbox also offers Meal Packs. To-go dinners for families that you can order online, pick up and heat up at home. The meal packs can feed up to four individuals and are awesome for those who want to come back to their ski chateau and have a heat-up meal ready to eat. Meal packs range from shrimp scampi skewers to chicken parmesan, to tomatillo chicken enchiladas to blackened salmon jambalaya. The chili lime roasted chicken is especially ideal for those with a big appetite.
Customers can simply make their selection from a glass case and get it rung up quickly at the counter. Note that prepared doesn't mean processed. Saltbox prides itself on its wholesome food selections that are made with taste and nutrients in mind. To put it frankly, it's the kind of food where you're better off after you eat. It makes you feel energized and healthy, which fits with the overall feeling in Park City!