Alpine Distilling Social Aid & Pleasure Club
364 Main Street (Lower Level), Park City, UT 84060
Wednesday- Saturday 4-10 pm and Sunday 12-7 pm +21 yrs only
435-200-9537
Alpine Distilling Social Aid & Pleasure Club
Visit the Alpine Distilling Social Aid & Pleasure Club for delicious cocktails, light bites and tastings of Alpine Distilling's locally made international award-winning spirits: whiskey, gin, vodka, and liqueurs.
We provide "true, good and beautiful" experiences that drive advocacy for our efforts as flavorists and distillers at Alpine Distilling. As active members of our community, we embrace our responsibility for Social Aid and contribute space, time, and other resources to local entities. Regarding Pleasure, we built our space to provide an elegant, upscale place to relax with friends, enjoy curated cocktails and get answers to questions you may have about what it takes to produce spirits that have been awarded Best in Show - TAG Awards, Gin of the Year - London, 4x Top Ten Distillery - USA Today, Best Craft Distillery, LuxLife, and numerous other accolades.
Summer hours: Wednesday - Saturday 4-10 pm & Sunday 12-5 pm, 21+ only.
Info
Features
Full Bar
21 years & Older Only
Follow Alpine Distilling Social Aid & Pleasure Club
Events & Specials at Alpine Distilling Social Aid & Pleasure Club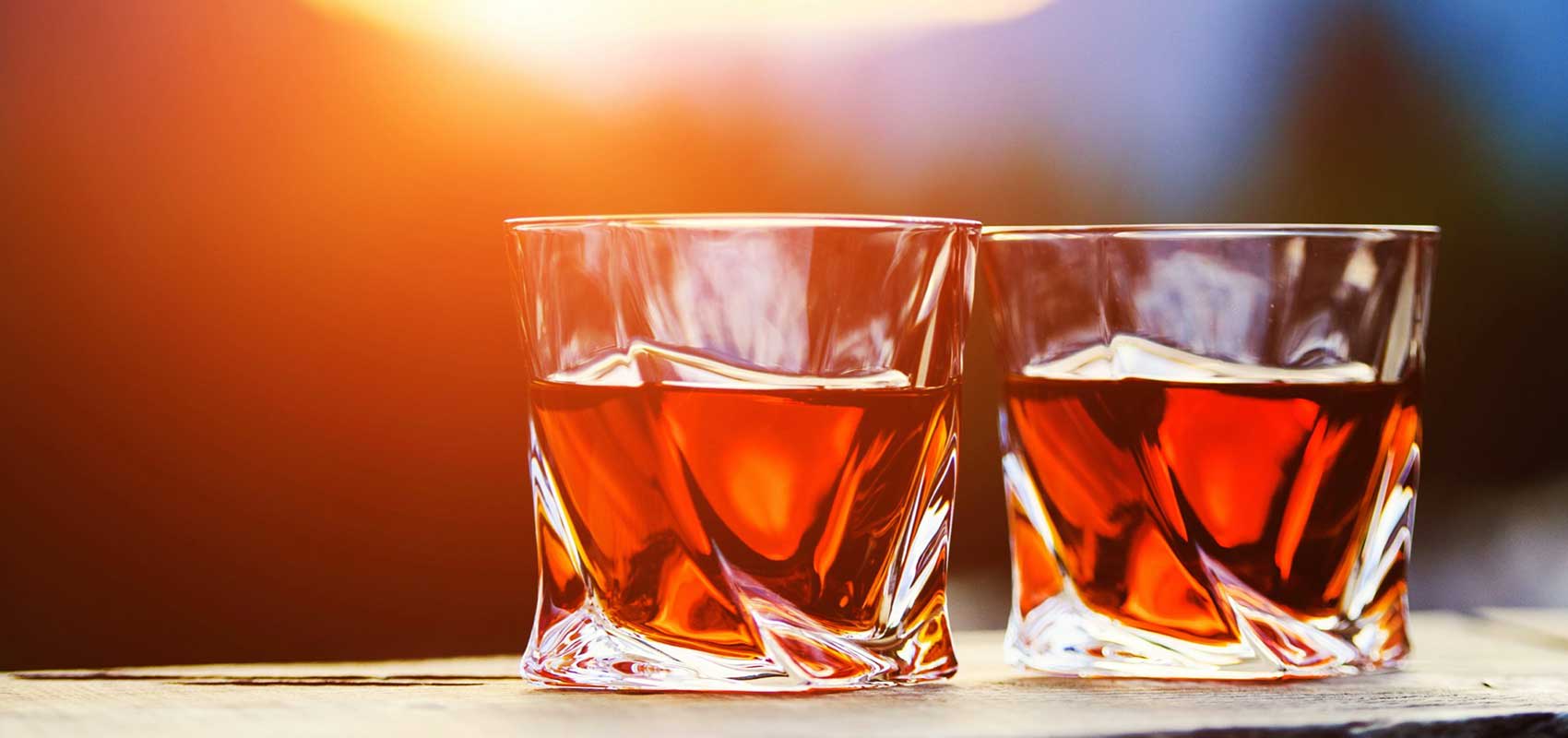 31 Aug
Join us August 31st, September 7th and 21st at 10 am for yoga and some whiskey in your coffee.
Read More