Find delicious fun and a good deal while you're at it.
Park City has a menu of events as diverse as our culinary scene. Set against the backdrop of the majestic Wasatch mountains, your spirits will rise as you experience exciting celebrations, such as our famous Savor the Summit food and wine celebration set down the middle of historic Main Street or Park City Food & Wine Festival. Park City offers something for everyone and we've got a few recommendations on things to do here to get you started.
Events & Specials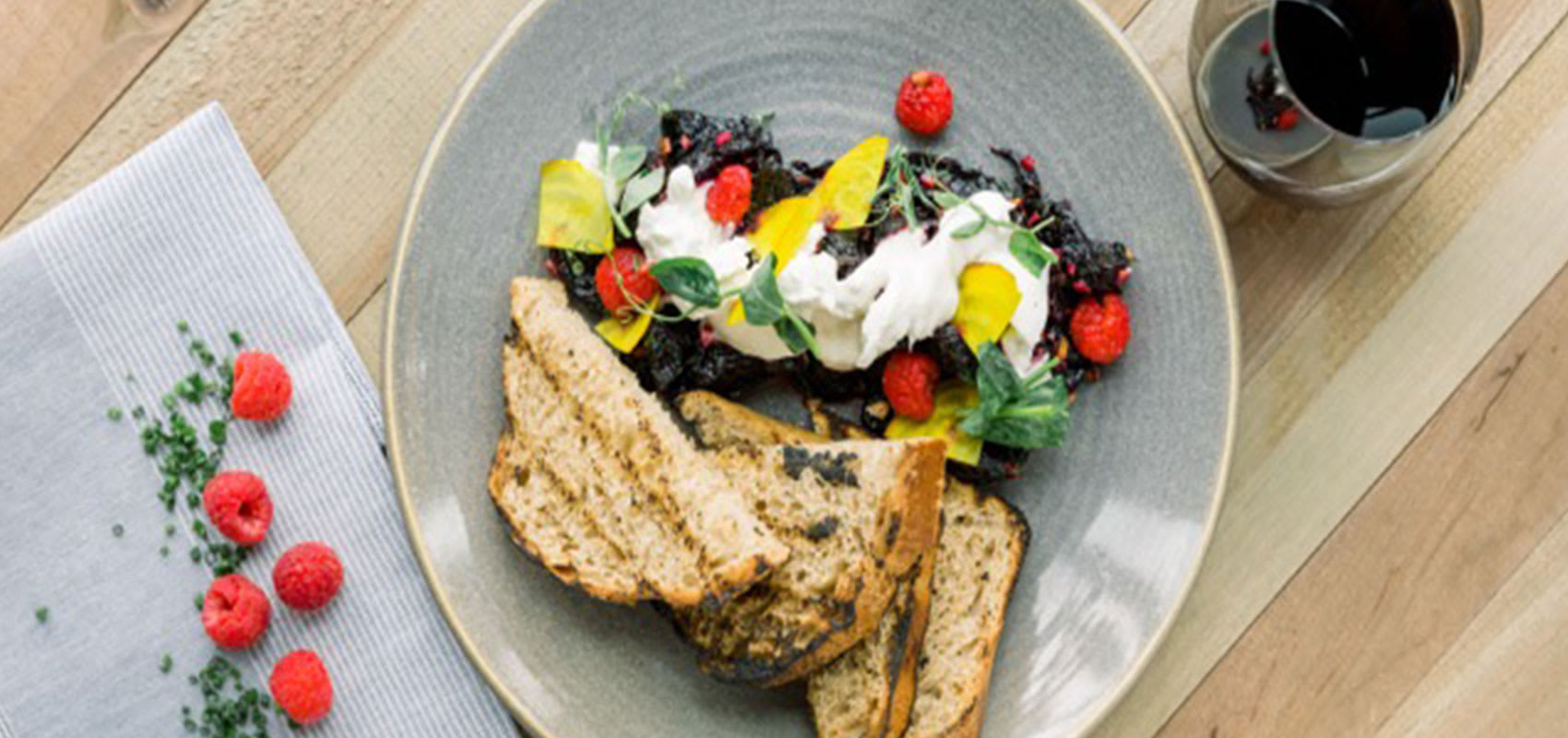 Special
Hearth and Hill is offering a variety of take-out family dinners for four. Options include Orange Chicken (gyoza, veggie fried rice, soba noodles, peanut sauce, cashews, bok choy), Fajita Night (avocado salad, flank steak, chicken, cabbage, cotija cheese, guacamole, pico de gallo, limes, tortillas, Spanish rice, beans) and Short Rib (mashed potatoes, corn on the cob, white bread, bbq sauce, pickles). Frozen meal items include Homemade Meat or Vegetable Lasagna and savory Cheddar Biscuits. An abundant spread of Sunday brunch offerings is also available weekly from 10 a.m. – 3 p.m.
Read More