THE PERFECT PAIRING
Awarding Winning Restaurants & World Class Skiing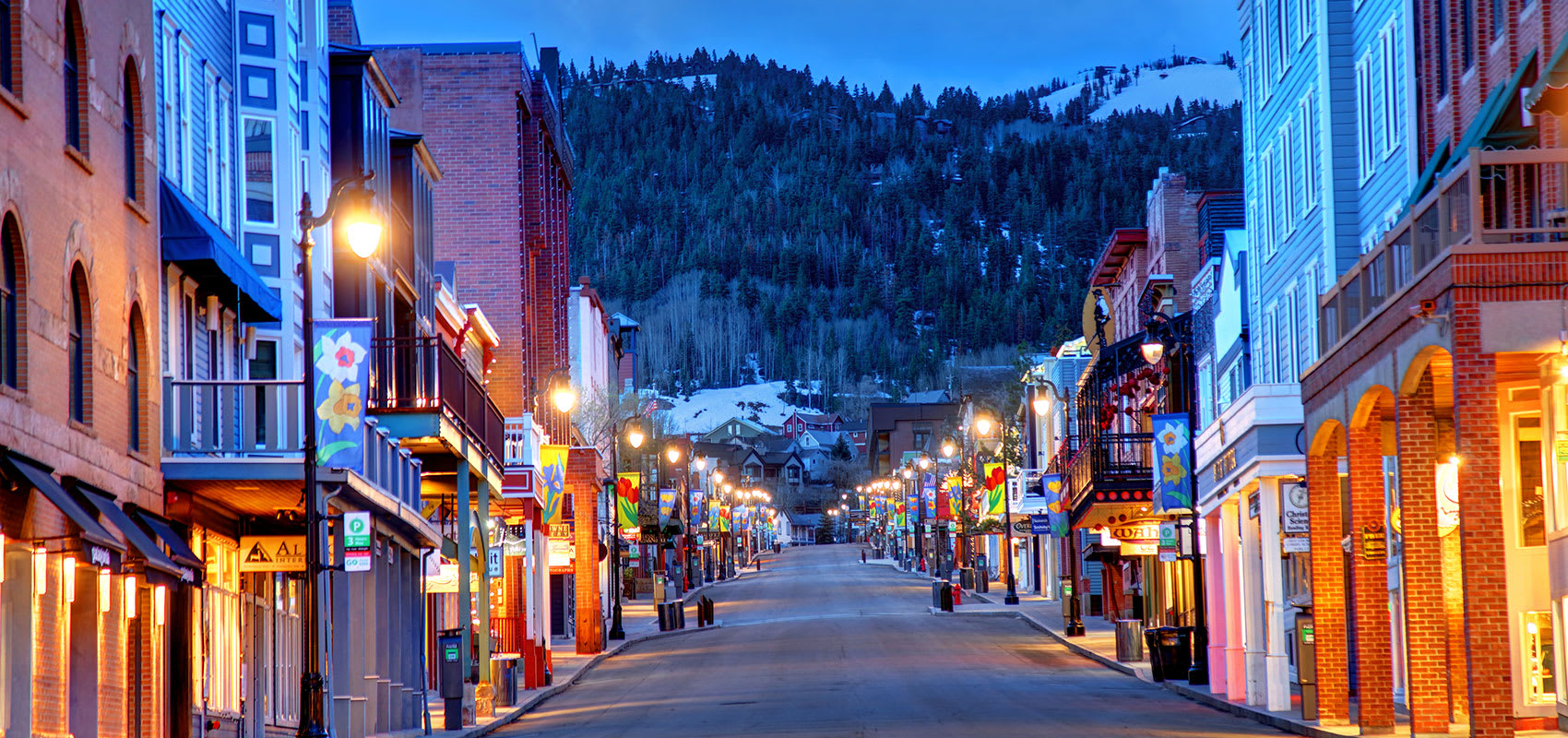 WELCOME TO PARK CITY
Thank you for your interest in visiting Park City/Summit County. While we are continuing to deal with the impacts of the pandemic, our community is focused on providing a welcoming and safe environment for our residents, workforce, and visitors.
For more information on how to visit safely, please visit our Travel Update Page.
Enjoy activities year-round at Park City Mountain Resort, Deer Valley Resort, as well as Utah Olympic Park. There are close to 400 miles of maintained trails for mountain biking and hiking. Park City. A trip to Park City wouldn't be complete without visiting Historic Main Street with its host of dining and plenty of options for shopping in Park City.