Events & Specials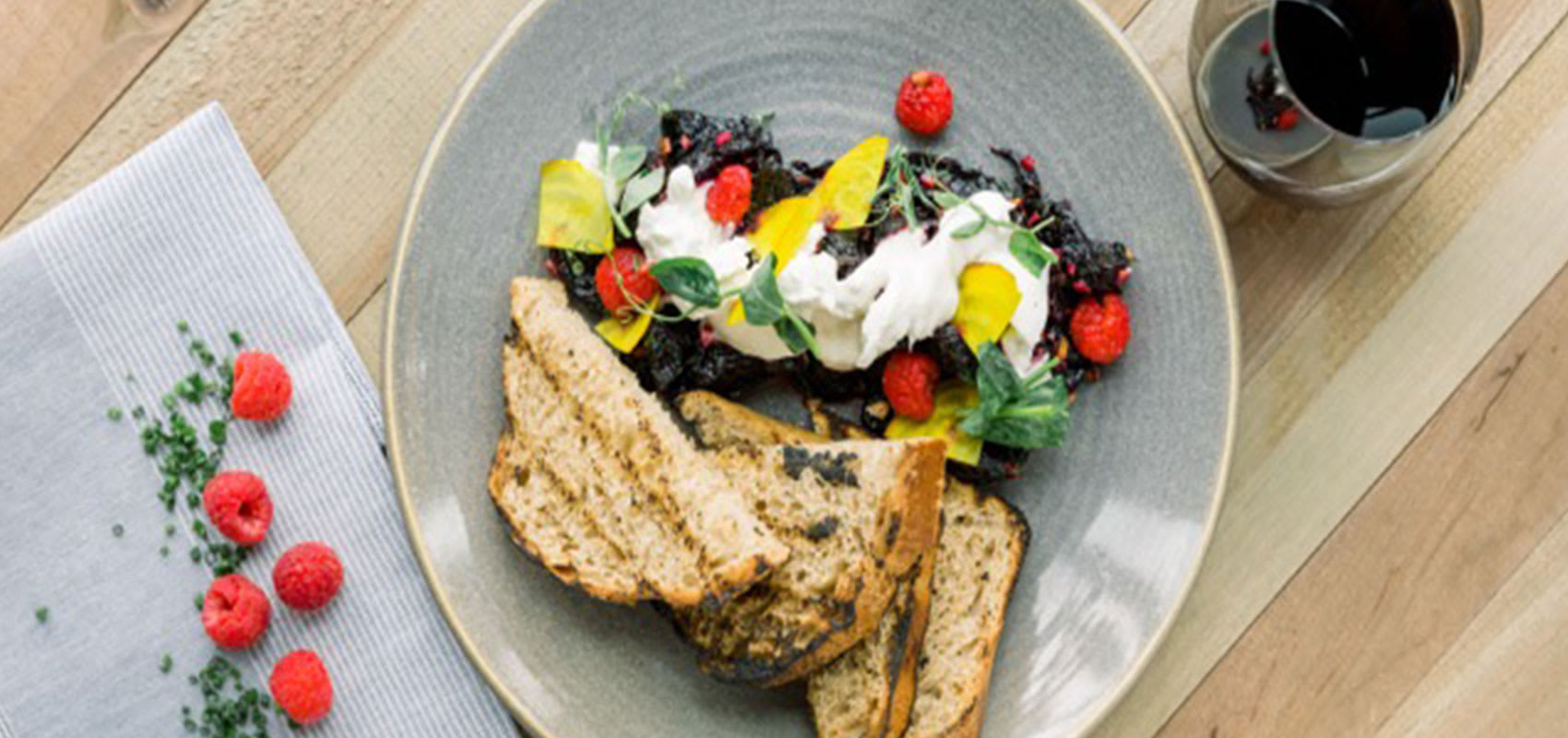 Special
Hearth and Hill is offering a variety of take-out family dinners for four. Options include Orange Chicken (gyoza, veggie fried rice, soba noodles, peanut sauce, cashews, bok choy), Fajita Night (avocado salad, flank steak, chicken, cabbage, cotija cheese, guacamole, pico de gallo, limes, tortillas, Spanish rice, beans) and Short Rib (mashed potatoes, corn on the cob, white bread, bbq sauce, pickles). Frozen meal items include Homemade Meat or Vegetable Lasagna and savory Cheddar Biscuits. An abundant spread of Sunday brunch offerings is also available weekly from 10 a.m. – 3 p.m.
Read More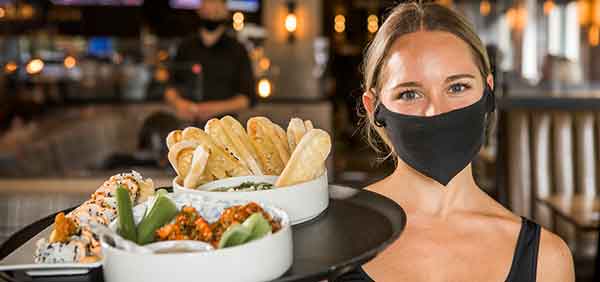 WELCOME TO PARK CITY
We are open and ready to safely serve you, when you are ready.
Summit County and Park City continue ask that all residents and visitors follow social distancing protocols including the new health order mandating the use of face coverings/masks in a variety of public locations. Park City restaurants, bars, hotels, and recreational areas are still open and following safe business practices to protect the health and welfare of our guests and staff. For details please visit the travel update page.