Award-winning dining. Endless activities.
All in a beautiful mountain setting!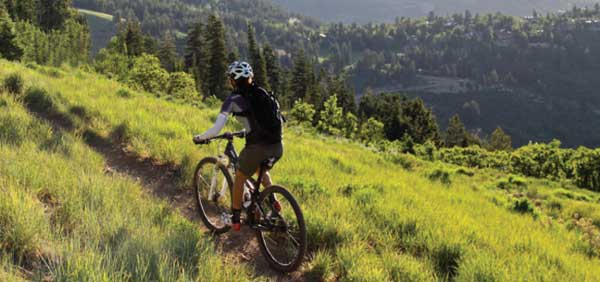 WELCOME TO
PARK CITY
Summer activities abound in our mountain town. We have some of the world's best mountain biking and hiking trails for outdoor enthusiasts. Plus, our downtown corridor, Main Street, is perfect for strolling our historic streets and catching some rays. Of course, dining alfresco is a must! Be sure to explore our Community Events calendar. No matter what brings you to Park City we have the perfect meal to pair with your adventure. You're sure to taste (or sip) something you love in Park City.