Award-winning dining. Endless activities.
All in a beautiful mountain setting!
Events & Specials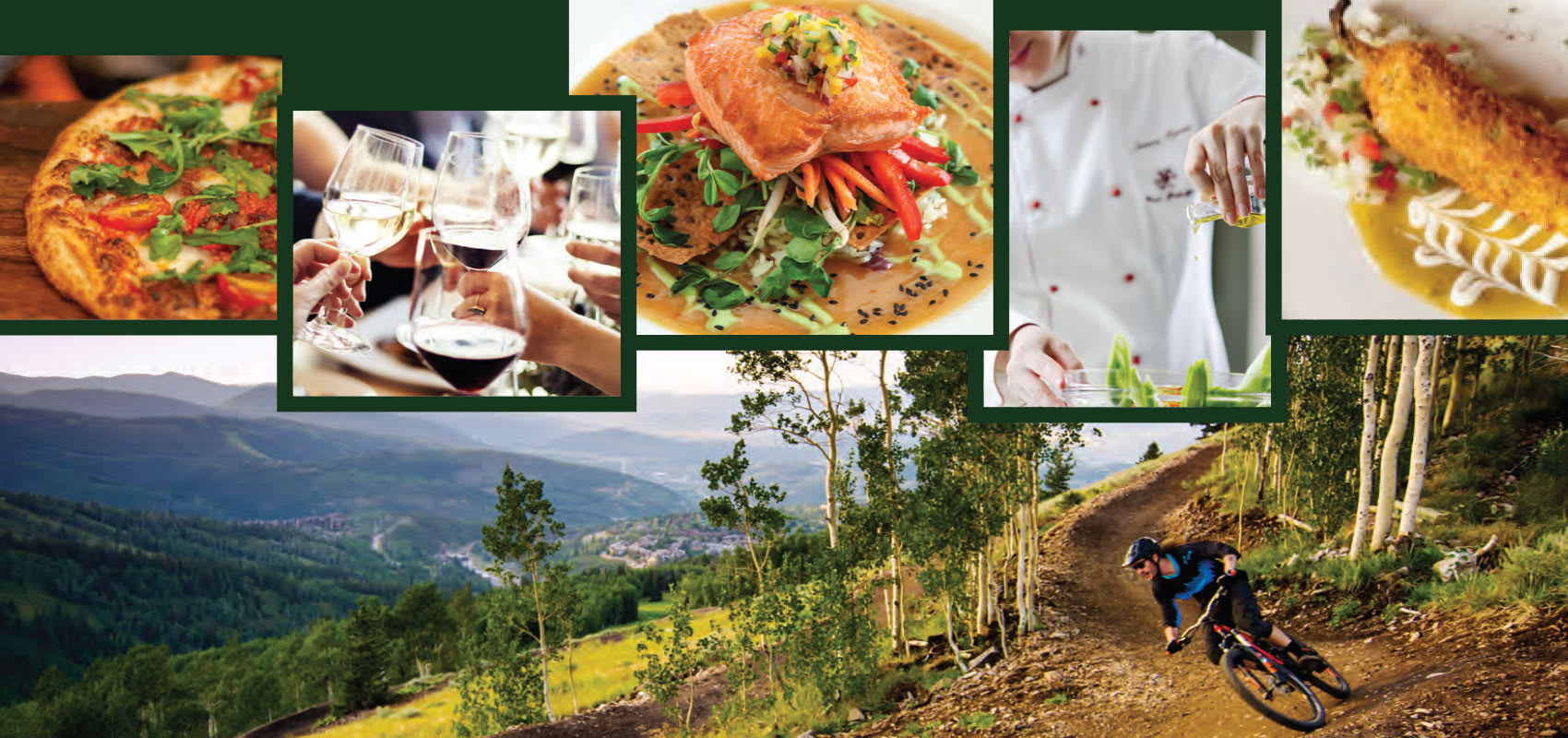 Event, Special, Featured
Get ready for a two-week culinary affair featuring savory two-course lunches and three-course dinners at more than 30 area dining establishments. The best part – patrons enjoy these delectable dishes for an incredible value – just $10 or $15 per person for each lunch, and $20 or $40 per person for each dinner.
Read More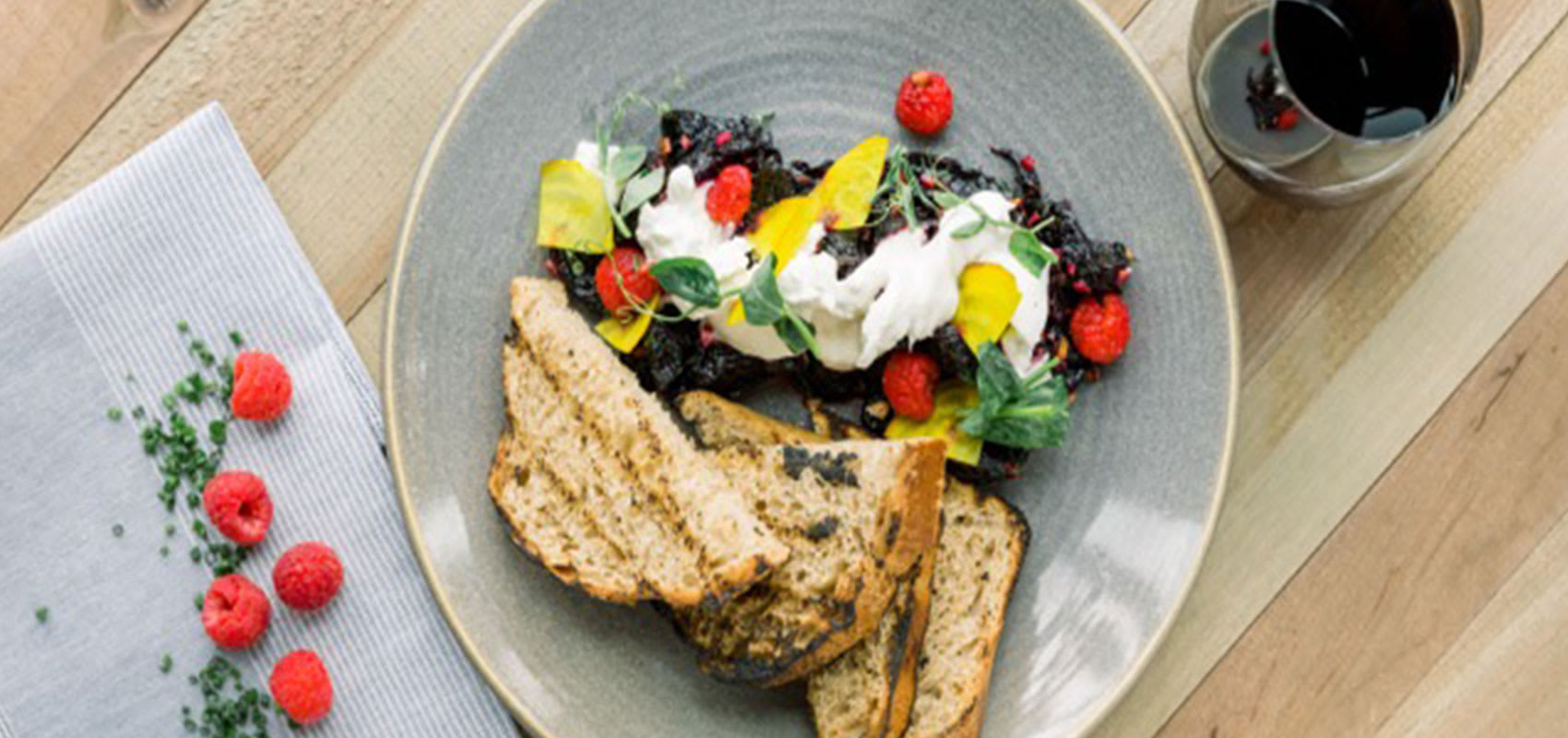 Special
Hearth and Hill is offering a variety of take-out family dinners for four. Options include Orange Chicken (gyoza, veggie fried rice, soba noodles, peanut sauce, cashews, bok choy), Fajita Night (avocado salad, flank steak, chicken, cabbage, cotija cheese, guacamole, pico de gallo, limes, tortillas, Spanish rice, beans) and Short Rib (mashed potatoes, corn on the cob, white bread, bbq sauce, pickles). Frozen meal items include Homemade Meat or Vegetable Lasagna and savory Cheddar Biscuits. An abundant spread of Sunday brunch offerings is also available weekly from 10 a.m. – 3 p.m.
Read More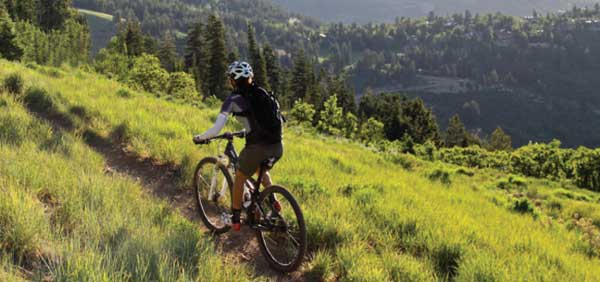 WELCOME TO
PARK CITY
Summer activities abound in our mountain town. We have some of the world's best mountain biking and hiking trails for outdoor enthusiasts. Plus, our downtown corridor, Main Street, is perfect for strolling our historic streets and catching some rays. Of course, dining alfresco is a must! Be sure to explore our Community Events calendar. No matter what brings you to Park City we have the perfect meal to pair with your adventure. You're sure to taste (or sip) something you love in Park City.