Keeing our members informed!
If there is a resource you would like us to add, or if you would like to be added to our distriubtion list, contact us at: info@parkcityrestaurants.com
MEETING SCHEDULE
All meetings noted below will be held at 10 a.m. via Zoom. Call-in details will be emailed out the week prior to schedule date
:
December 3 @ 10 a.m., Member Meeting
Most up-to-date Governor's Order
Verrsion 2020-74 can be found here.
Summary of Order:
Alcohol Services: Bars and restaurants may not serve alcohol after 10 p.m. We suggest making certain orders are rung in by 10:00pm in case there is an audit or SBI reviews. In addition, establishment must remain open for a minimum of one hour following the last alcohol service. If you will be closed for 10 days or more, contact your UDABC Compliance Officer by email, notifying them of your plans to close.

Masks: Require employees to wear a face mask. Businesses must promote mask-wearing among customers, event hosts must require

Same Household: It is NOT up to the restaurant or bar to confirm whether guests in the same party are from the same "household." The order specifically specifies that guests should self-monitor.

6ft Distance: Require at least 6 feet of distance between household groups or seating parties. The order does not allow barriers (plexiglass) as an exemption from the 6-foot requirement.
COVID-19 Resources:
The links below are frequently updated and contain information for HPCA Members COVID-19 and the impacts and resources for businesses.
IMPORTANT PHONE NUMBERS
For COVID-19 health-related questions and concerns:
Utah Coronavirus Information Line: 1-800-456-7707
University of Utah Healthcare Public Line: 801-213-2874
Intermountain/Select Health Public Line: 844-442-5224
Intermountain COVID-19 Emotional Health Relief Hotline: 833-442-2211
For non-health related questions and concerns:
Summit County Community Concerns Hotline: 435-333-0050
Summit County Senior Helpline: 855-686-5263
GOVERNMENT LOANS AND GRANTS
Park City Municipal
PCMC will launch its CARES ACT Funding Program on Monday, October 26. More information, once available will be shared.
The State of Utah provides a one-shop-stop for a Utah business's response to COVID-19. It describes and links to existing loans and grants information to help financially struggling businesses. State of Utah programs include:
COVID-19 Small Business Quarantined Employee Grant
COVID-19 Commercial Rental Assistance Program
The Federal Reserve established the Main Street Lending Program (Program) to support lending to small and medium-sized for-profit businesses and nonprofit organizations that were in sound financial condition before the onset of the COVID-19 pandemic.
In addition to traditional SBA funding programs, the CARES Act established several new temporary programs to address the COVID-19 outbreak. SBA programs include:
PPP
EIDL
SBA Express Bridge Loans
SBA Debt Relief
Economic Injury Disaster Loan
Get information on coronavirus (COVID-19) tax relief for businesses. Tax relief programs include:
Employee Retention Credit
Paid Leave for Workers and Tax Credits
Payroll Tax Credit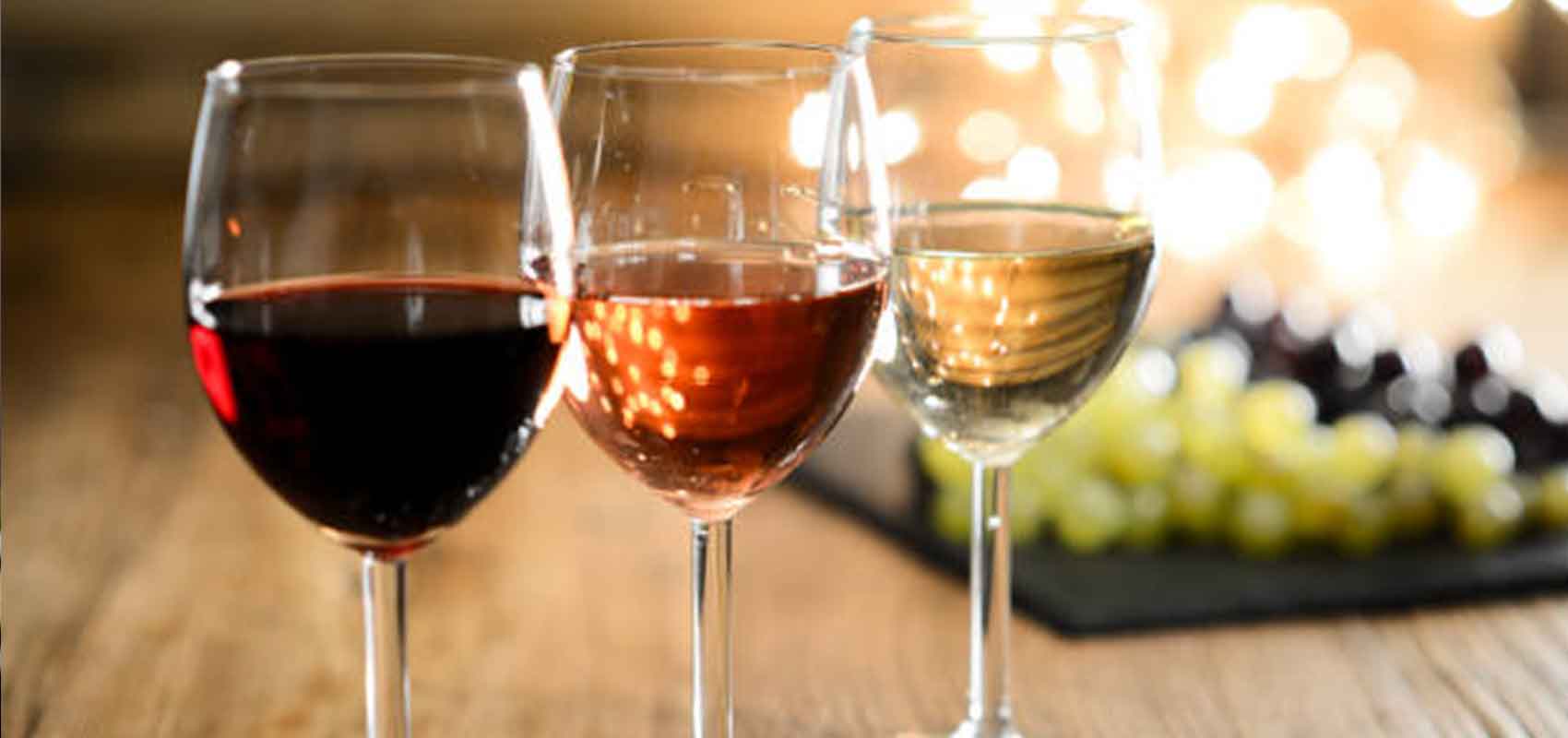 News
Here are this month's wines that will be discounted as well as the new arrivals list.
Read More