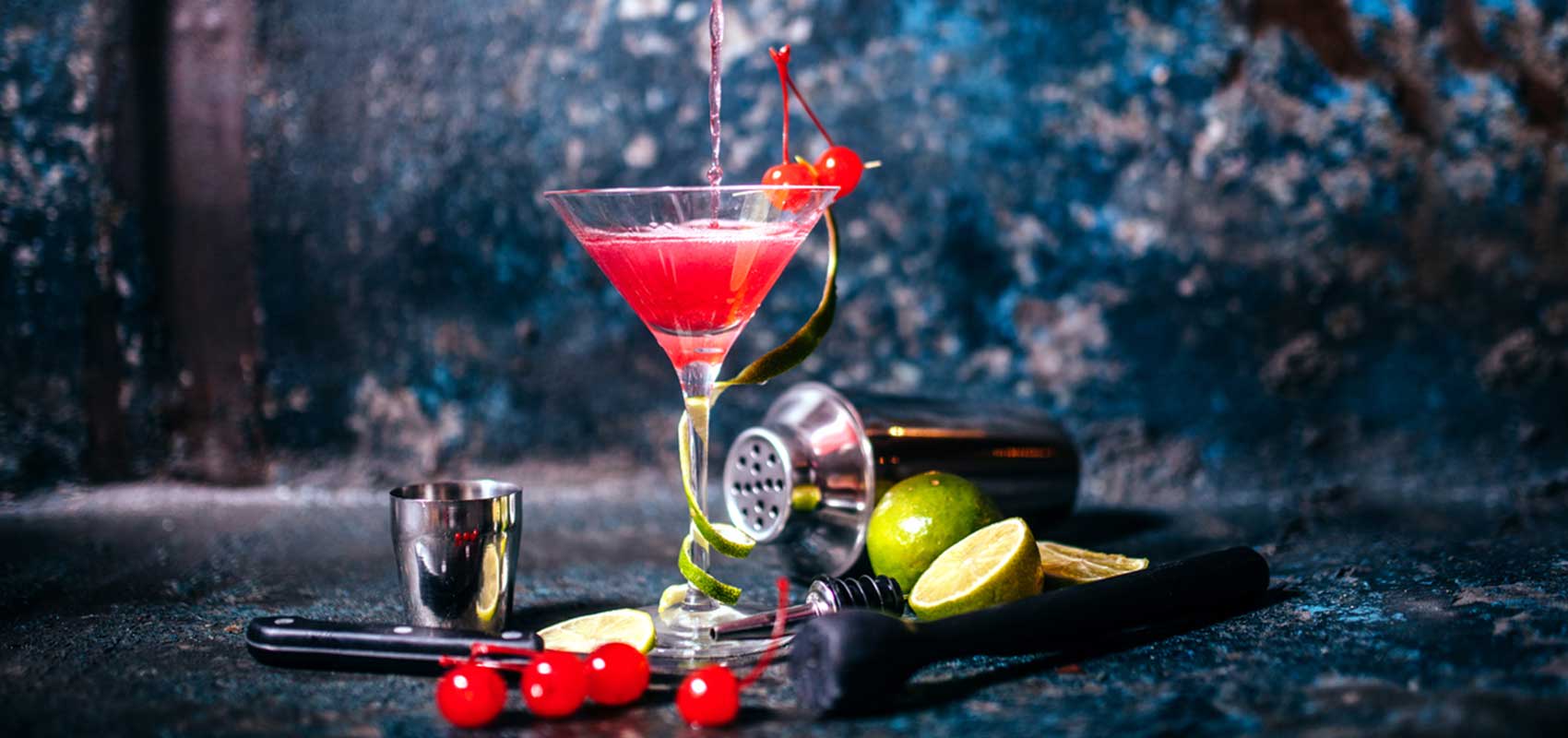 News
The Park City Area Restaurant Association is currently seeking member restaurants to participant in the 2021 "Savor the Cocktail" contest. This online Cocktail Contest, which will run June 1 – August 31, 2021. This new extended timeline will allow us to market all entries throughout the summer and drive diners/sippers/voters to your establishment!
Local establishments are encouraged to develop a summer cocktail recipe that reflects Park City's spirit. The winning cocktail and establishment will be highlighted/featured in a marketing campaign following the contest… not to mention bragging rights! The winning mixologists will earn a $500 cash prize and city-wide recognition In addition, winning establishment will have the opportunity to collaborate with Top Shelf in a future Bartenders Box!
Read More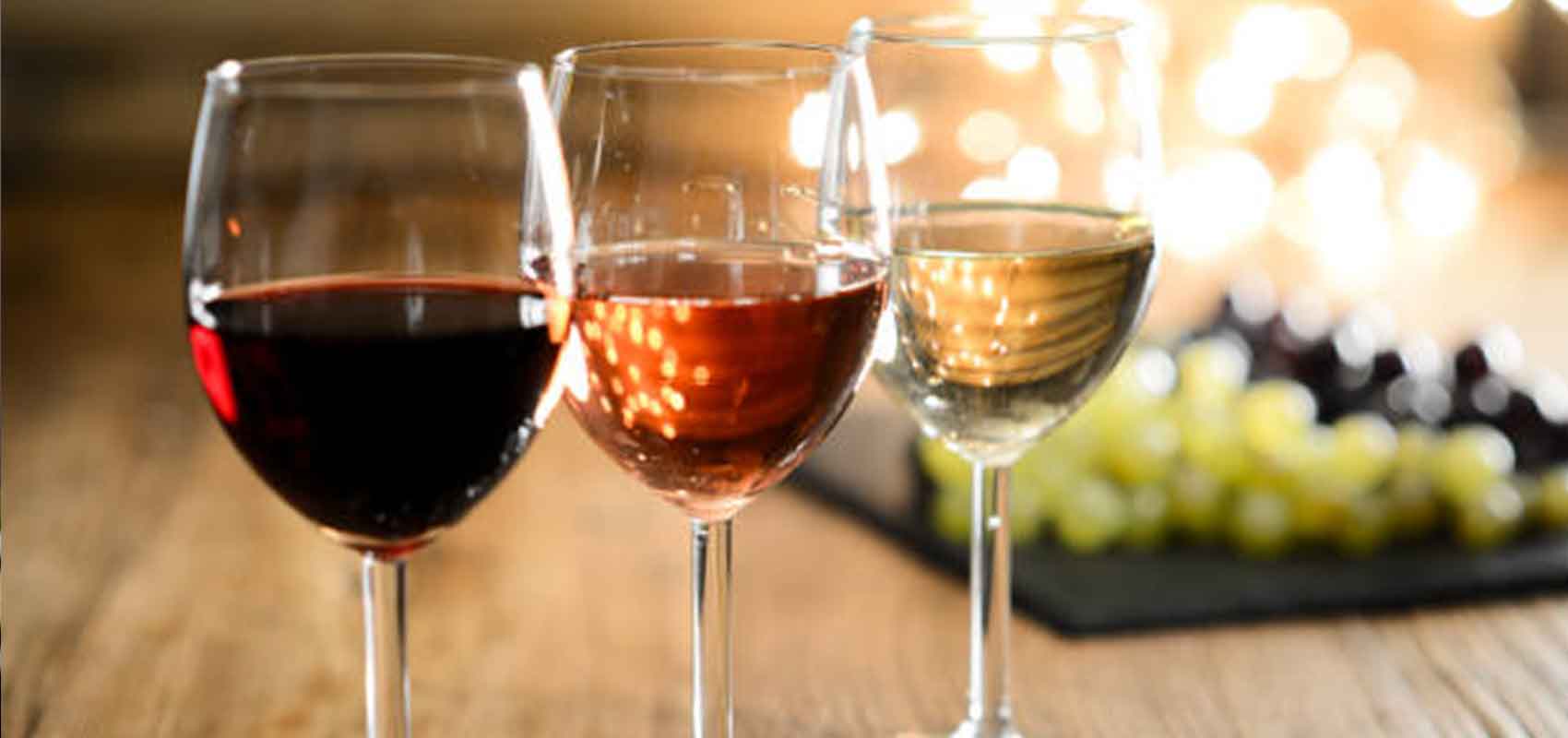 News
Here are this month's wines that will be discounted as well as the new arrivals list.
Read More