Keeing our members informed!
If there is a resource you would like us to add, or if you would like to be added to our distriubtion list, contact us at: info@parkcityrestaurants.com
Free COVID-19 Rapid Testing for All Summit County Businesses and Employees
On behalf of a partnership of local non-profit and government organizations, Summit County has announced the launch of free COVID-19 rapid testing for all Summit County businesses and employees. Beginning January 4, 2021, Summit County businesses and employees can receive a COVID-19 rapid test free of charge after scheduling an appointment with County Health Department staff.

Current State of Utah guidelines allow individuals who are quarantined due to a workplace COVID-19 exposure to return to work on day seven of quarantine if they are asymptomatic and have a negative rapid COVID-19 test. Previously, accessing rapid testing was both problematic and costly for businesses and employees. This new program will provide Summit County businesses and employees access to free rapid testing to help employees who are not infected with the virus return to work sooner and keep local businesses open.

All Summit County businesses are eligible for the testing program regardless of where in the County they are located, or if they are in a commercial office space or not. A business does not need to be a member of any business association to participate.

For more information about the program and how to get tested, please call (435) 333-1546, or visit summitcountyhealth.org.


COVID-19 Resources:
The links below are frequently updated and contain information for HPCA Members COVID-19 and the impacts and resources for businesses.
IMPORTANT PHONE NUMBERS
For COVID-19 health-related questions and concerns:
Utah Coronavirus Information Line: 1-800-456-7707
University of Utah Healthcare Public Line: 801-213-2874
Intermountain/Select Health Public Line: 844-442-5224
Intermountain COVID-19 Emotional Health Relief Hotline: 833-442-2211
For non-health related questions and concerns:
Summit County Community Concerns Hotline: 435-333-0050
Summit County Senior Helpline: 855-686-5263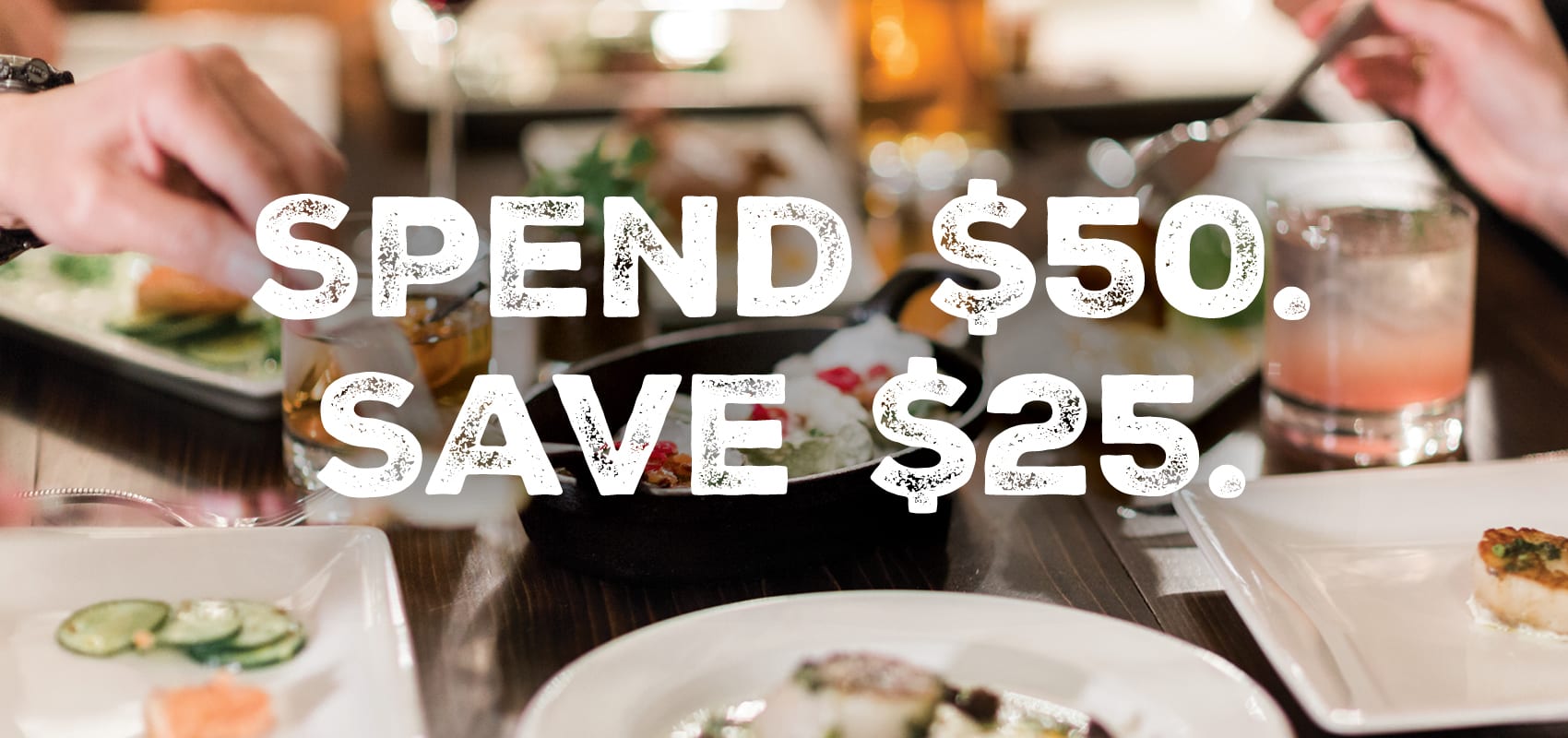 News
Attached is the gift certificate reimbursement form (one form per restaurant). Form with gift certificates must be submitted no later than Monday, January 11, 2021. You will only be reimbursed for submitted gift certificates. We cannot reimbursed for lost or misplaced certificates.
Please complete the attached form (one form per restaurant) and return no later than Monday, January 11, 2021.
Feel free to contact me with any questions or concerns.
Read More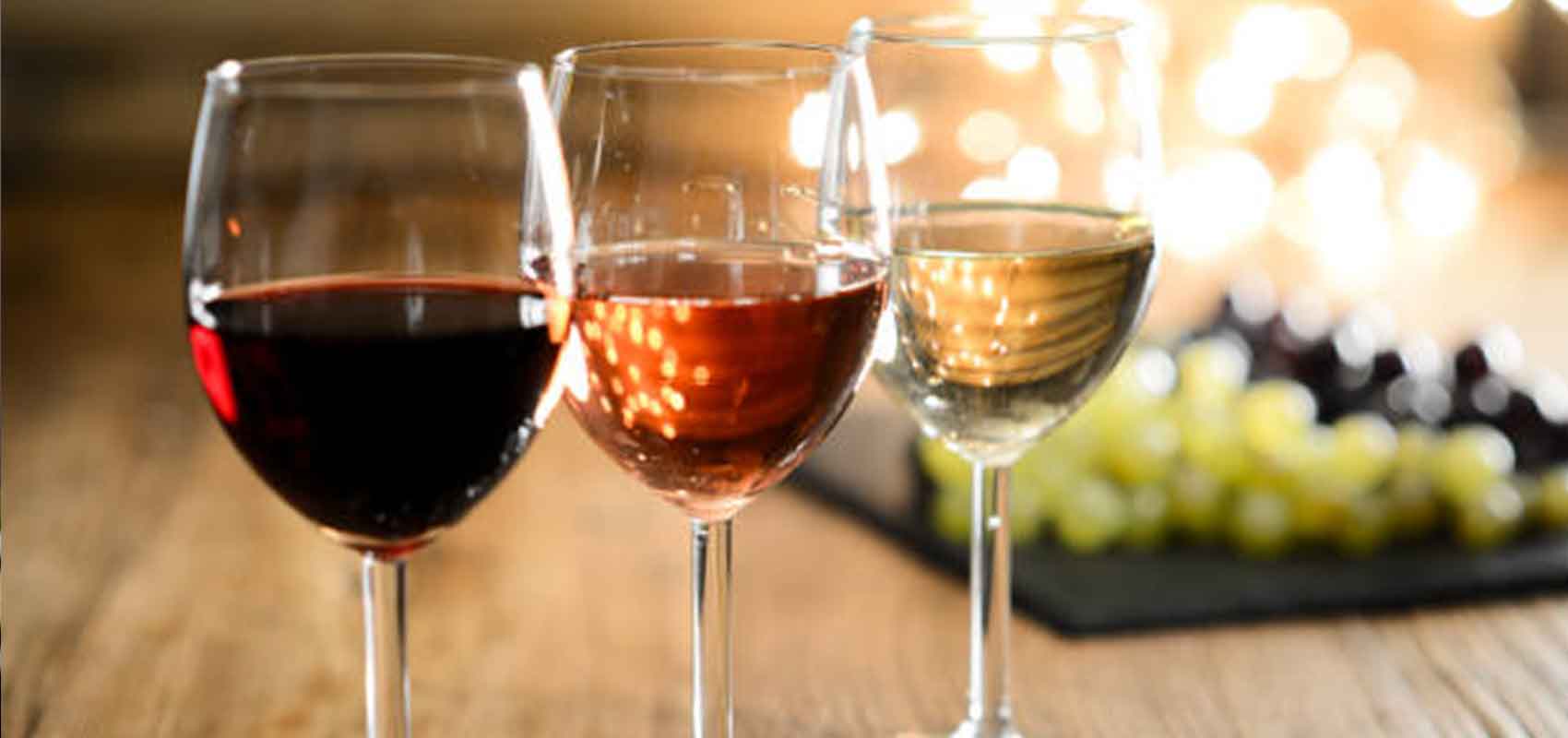 News
Here are this month's wines that will be discounted as well as the new arrivals list.
Read More