Keeping our members informed.
UPCOMING MEMBER MEETINGS:
Monday, May 16 | 10:00am
Location Hearth and Hill (1153 Center Dr., Park CIty UT)
2021 PUBLIC RELATIONS REPORT
News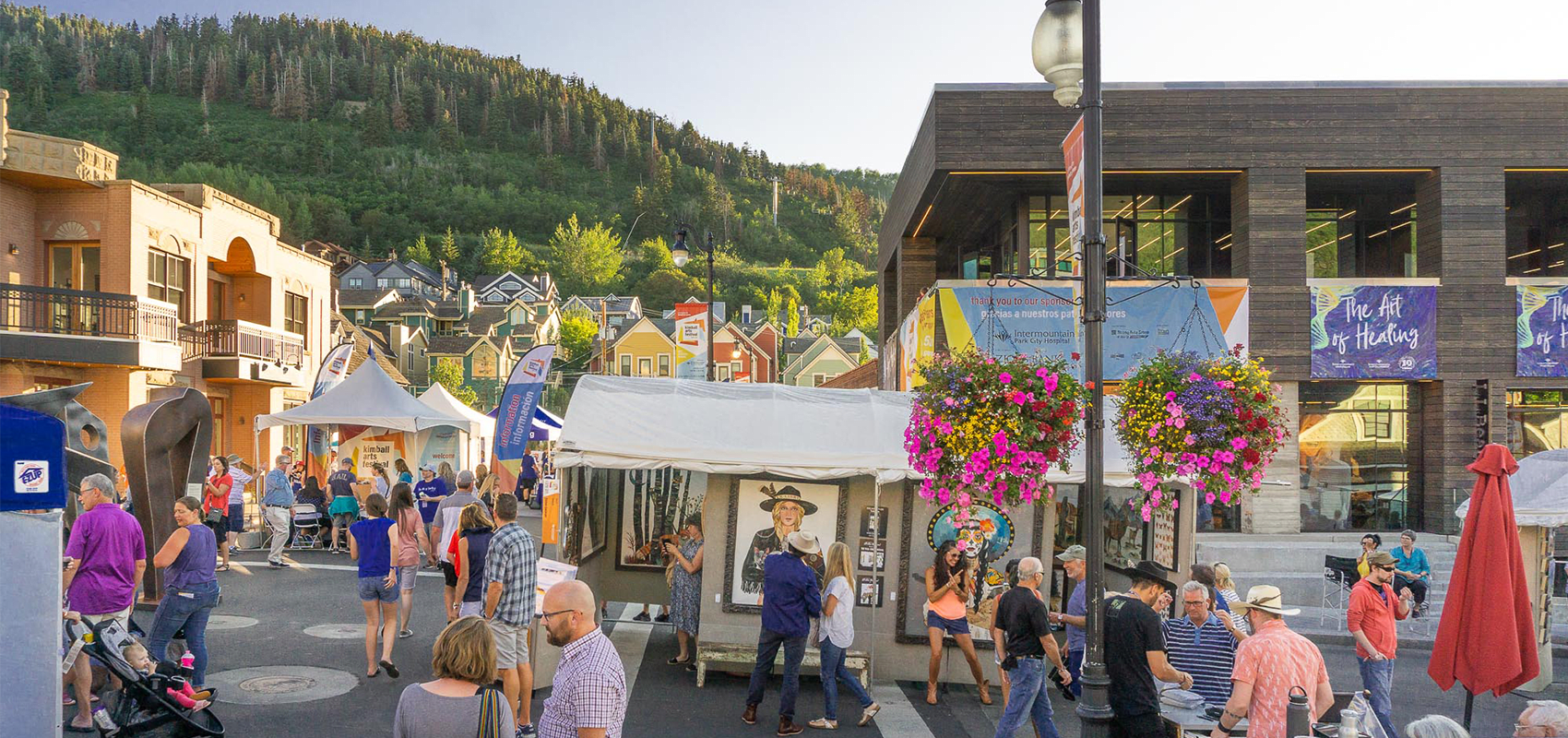 News
The most accurate information as of 5/14/22. Some of this information is subject to change. Once we finalize our 2022 supplemental plan (June 1st) with the PCMC special events team, we will send a final summary to the HPCA, PCARA, and the PCALA.
Read More
News
Share Park City is a hospitality-based training program geared towards employees who interact with visitors on a day-to-day basis. The program consists of five educational videos which aim to provide employees with greater knowledge of the Park City area and the tools to create a better guest experience.
Read More