Blind Dog Restaurant
1251 Kearns Blvd., Park City, Utah 84060
Tuesday - Saturday beginning at 5:00pm
(435) 655-0800
Blind Dog Restaurant
Blind Dog is the local's favorite for modern seafood prepared with East Coast originality and attitude. No other restaurant in town can offer the freshest and finest quality seafood year round; can boast one of the most extensive wine lists and cocktail menus in the state. Blind Dog also has the added bonus of ordering an amazing Wagyu Zabuton Steak with your Sashimi.
This family-run establishment reeks of comfortable class with a sense of humor to match. Where else can you demand Toro sashimi or Octopus Ceviche to start and finish with a fire grilled Wagyu Zabuton Steak or the consistently fabulous Dreamloaf.
You won't find fresher seafood creatively crafted, presented or consumed in Utah.
Info
Features
Full Bar
Patio/Outdoor Dining
Large Party Reservations
Takes Reservations
Online Ordering
Facial Masks Required
Curbside pick up
Take Out
Dogs Allowed
Live Music
Follow Blind Dog Restaurant
Make a Reservation
Events & Specials at Blind Dog Restaurant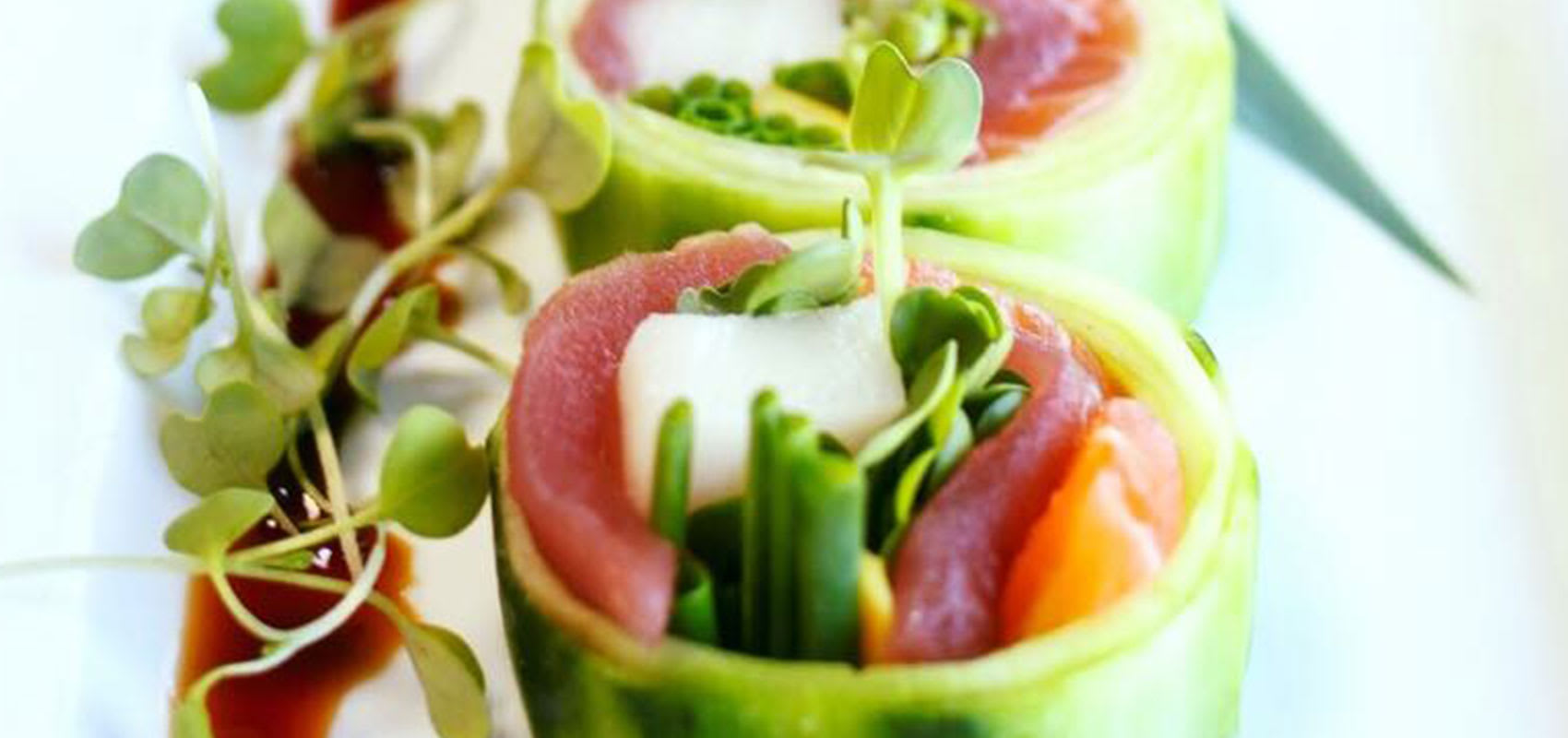 21 May
Delicious Daily Specials are back at Blind Dog Restaurant and Bar!
Read More