Courchevel Bistro
201 Heber Avenue, Park City, Utah 84060
Wednesday – Sunday, 5:00pm – 9:00pm.
(435) 572-4398
Courchevel Bistro
Talisker Club—the only four-club private community in Park City—is proud to bring you Courchevel Bistro. Named for Park City's sister city in the French Alps, and situated within the historic Coal & Lumber building where Main Street meets Heber Avenue, Courchevel Bistro is a celebrated taste of Talisker Club for all of Park City.
Courchevel Bistro presents artfully crafted; inventive French-European inspired cuisine prepared with only the freshest local ingredients. Imagine the new age cooking of the northern French Alps in wintertime, to the Mediterranean Riviera region in the summers—with Utah's four-season climate matching the origins perfectly.
Info
Features
Full Bar
Patio/Outdoor Dining
Takes Reservations
Curbside pick up
Follow Courchevel Bistro
Make a Reservation
Events & Specials at Courchevel Bistro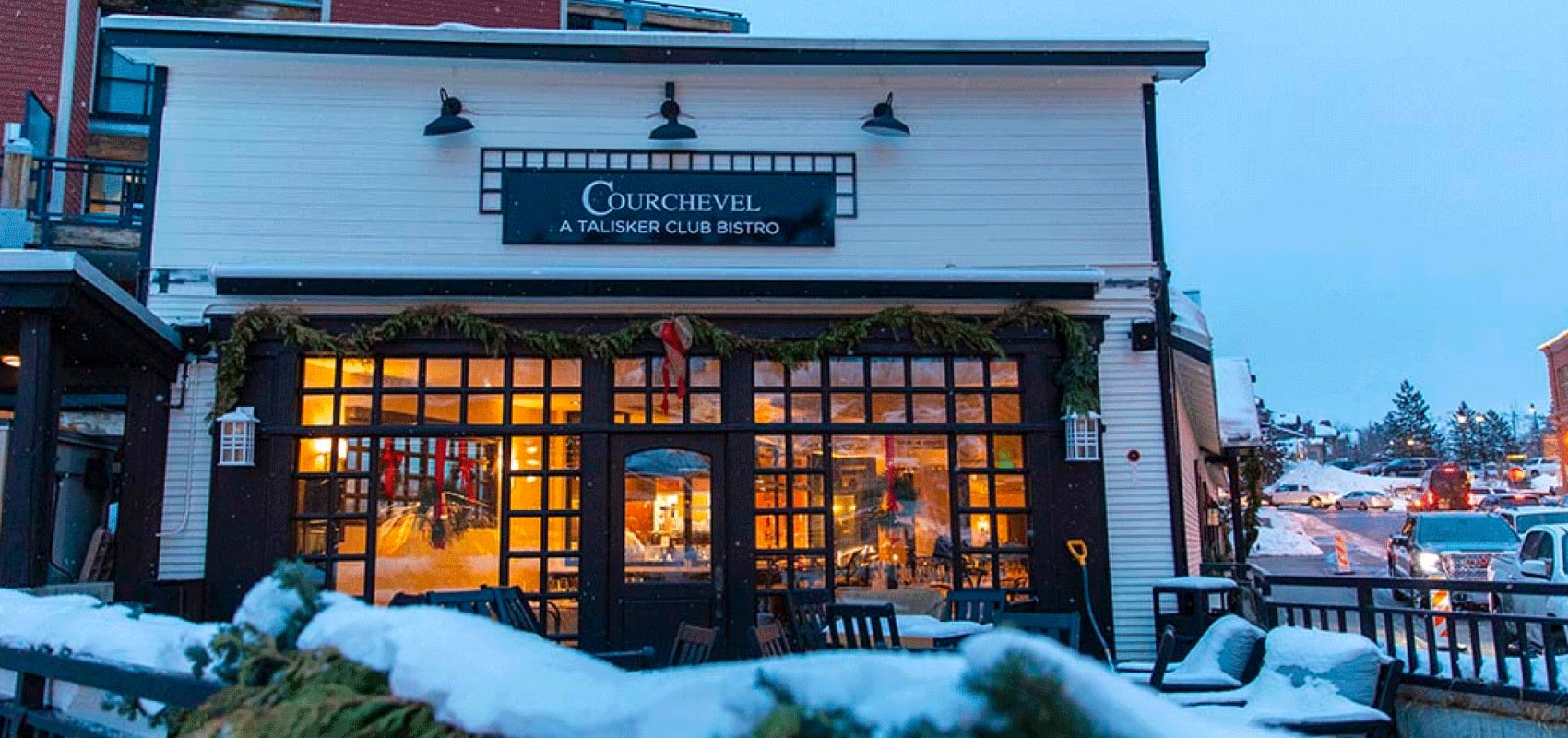 24 Dec
Similar to Christmas Eve in other cultures. In France they celebrate Le Réveillon on December 24 with family and friends in the form of a large meal.
Read More