Flanagan's Irish Pub & Restaurant
438 Main Street Park City, UT 84060
Mon - Thurs 11:30am - 1am, Fri 11:30 am - 1am, Sat 11:am - 10am and Sun 11am - 9pm
(435) 649-8600
Flanagan's Irish Pub & Restaurant
Our family-friendly restaurant for the incredible flavors of authentic Irish fayre. Menu selections from our kitchen include everything from Shepherd's Pie, Corned Beef & Cabbage and Bangers 'n' Mash to fresh Salads and delicious sandwiches. And no meal is complete without Flanagan's famous Irish Coffee made specially with homemade whipped cream.
Our menu is served both upstairs and in our downstairs tavern – so whether you come for a family meal, a couple of pints of Guinness, or a game of darts, you can enjoy our authentic Irish Fayre!
Info
Features
Full Bar
Patio/Outdoor Dining
Good for Kids
TV's / Sports Viewing
Takes Reservations
Take Out
Live Music
Facial Masks Required
Dine-in Service with Social Distancing
Online Ordering
Curbside pick up
Follow Flanagan's Irish Pub & Restaurant
Make a Reservation
Events & Specials at Flanagan's Irish Pub & Restaurant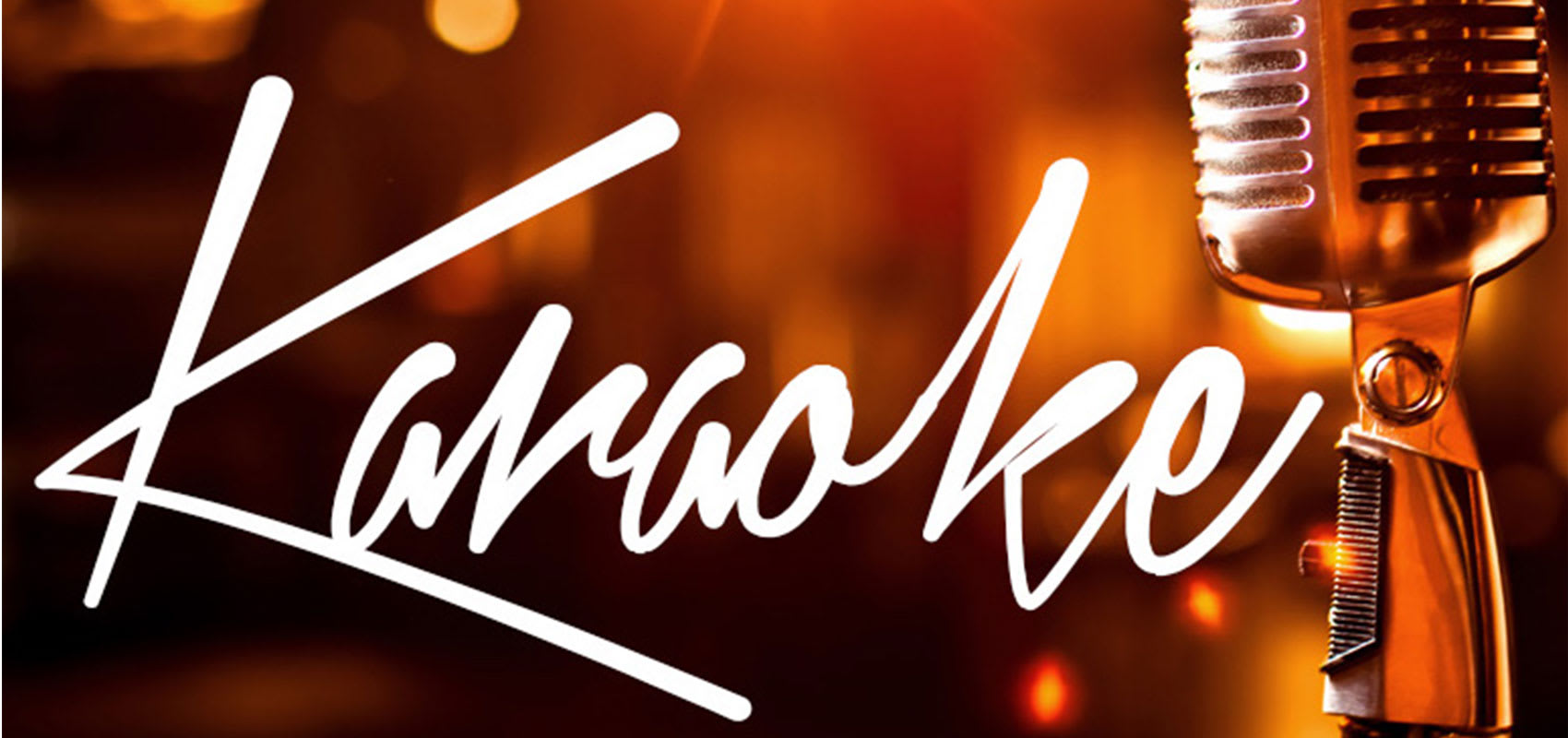 05 Mar
Event
Join us every Friday and Saturday nights for Karaoke at Flanagan's on Main beginning at 9:00pm. Come discover your inner singer and enjoy some true Irish eats. A true local's pub where friends gather for good food and drink in a comfortable environment. We offer traditional Irish fayre and premium beers and spirits, with menu selections ranging from traditional Fish N' Chips, Shepard's Pie, Bangers N' Mash, to delicious salads, sandwiches and burgers.
Read More
02 Mar
Event
Get your thinking hats on and join us every Tuesday night beginning at 8:00pm at Flanagan's on Main for Trivia Night! Must be 21 or older to attend. Prizes to the winner and lots of giveaways!
Read More