KITA
This sleek, Japanese grill and sushi bar is the signature spot at the new Pendry Park City. Offering everything from prime steaks to sushi to ramen, the menu is comfortable yet sophisticated. Cozy up to the sushi bar for alive view of the chefs making your rolls, or relax in the open indoor space or outdoor patio. At breakfast, you will find a blend of Japanese and American specialties, and the lunch and dinner options are accompanied by a curated menu of beer, wine, sake and cocktails. Splurge on a Japanese A5 wagyu steak or a wood fire-grilled octopus, or better yet, both. But be warned:There is an array of desserts you will want to save room for, like seasonal mocha or a unique milk bread, bread pudding with a Japanese whiskey flambé.
Events & Specials at KITA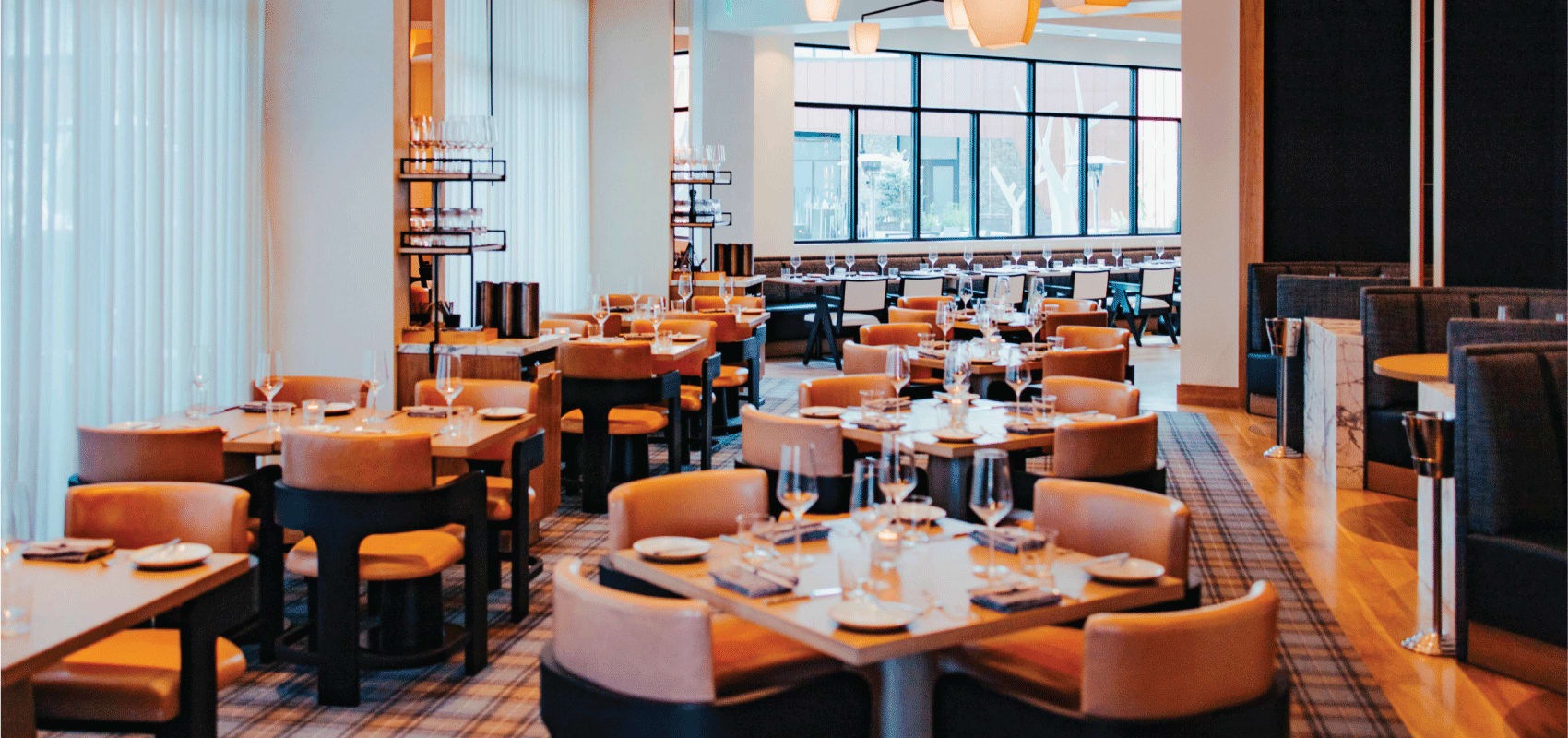 07 Jun
Special
Spring is the perfect time to come explore some of our favorite flavors at KITA with our Spring Tasting Menu. A delectable 5-course spread with selects like our Miso Soup, Carrot & Ginger Salad, Beef Tenderloin and Banana Chocolate Gratin. Plus, perfectly paired wine and sake menu additions. KITA is the ideal location to come celebrate a special occasion or your next date night out.
Read More