Silver Star Café
1825 Three Kings Drive, Park City, UT 84060
Lunch Monday through Friday 11 am to 2:45 pm; Dinner nightly from 5:30; Brunch Saturday and Sunday 9 am to 2:45 pm
(435) 655-3456
Silver Star Café
Celebrating 10 years of Silver Star Cafe! We are located directly behind and overlooking the Park City Golf Club, at the base of the Silver Star ski chair at Park City Mountain Resort, and at the trailheads of the Spiro and Armstrong mountain biking and hiking trails. We have 360-degree mountain, town and golf course views.
Lunch service Monday through Friday 11:00 a.m. to 2:45 p.m.

Dinner service Sunday through Wednesday 5:30 to 9:00 p.m., Thursday through Saturday 5:30 to 10:00 p.m. Live acoustic music dinner shows Thursday, Friday and Saturday nights.

Brunch Saturdays and Sundays 9:00 a.m. to 2:45 p.m.
The Café features full offerings of wine, beer and craft cocktails. The food and service are fine-dining, yet warmly welcoming. Come as you are, whether it's straight from the ski hill or hiking trail, or out for a special celebration.
Silver Star Cafe is a hidden gem: an intimate, upscale rustic cafe with award-winning Roots Cuisine-- a contemporary, from-scratch, diverse expression of regional foods and flavors of the American Melting Pot. It is a gathering place where locals and guests alike are treated as welcome friends, where the focus is on great food, ambiance, service and acoustic music-- what we call "The four legs of our table." Lunch is offered Monday through Friday, brunch Saturday and Sunday, and dinner nightly.
Info
Features
Full Bar
Patio/Outdoor Dining
Good for Kids
Large Party Reservations
Take Out
Live Music
Dogs Allowed
Brunch
Takes Reservations
Dine-in Service with Social Distancing
Curbside pick up
Follow Silver Star Café
Make a Reservation
THE SILVER STAR SPRITZ
MIXOLOGIST: Keenan Ward
Ingredients:
1.25 oz Beehive "Jack Rabbit" Gin
.5 oz. St. Germain Elderflower Liqueur
.75 oz Honey Hibiscus Syrup
.25 oz Lime Juice
1 dash Fee Brother's Rhubarb Bitters
2 oz. Miquel Pons Cava Sparkling Wine
Mix all ingredients except sparkling wine in a wine glass and add ice. Top with wine, stir and garnish with orange peel.
Hibiscus Syrup:
1cup sugar
1cup honey
3cup water
3cup Hibiscus
---
Events & Specials at Silver Star Café
10 May
Special, Featured
Silver Star Cafe has create a delicious Mother's Day Brunch menu to go. These yummy burnch items will let her know how much she is loved, all in the comfort of your home. Order by Saturday May 9 at NOON by calling by calling (435) 655-3456 or E-mail at info@thesilverstarcafe.com. In your email be sure to include, a phone number and requested pick up time.
Read More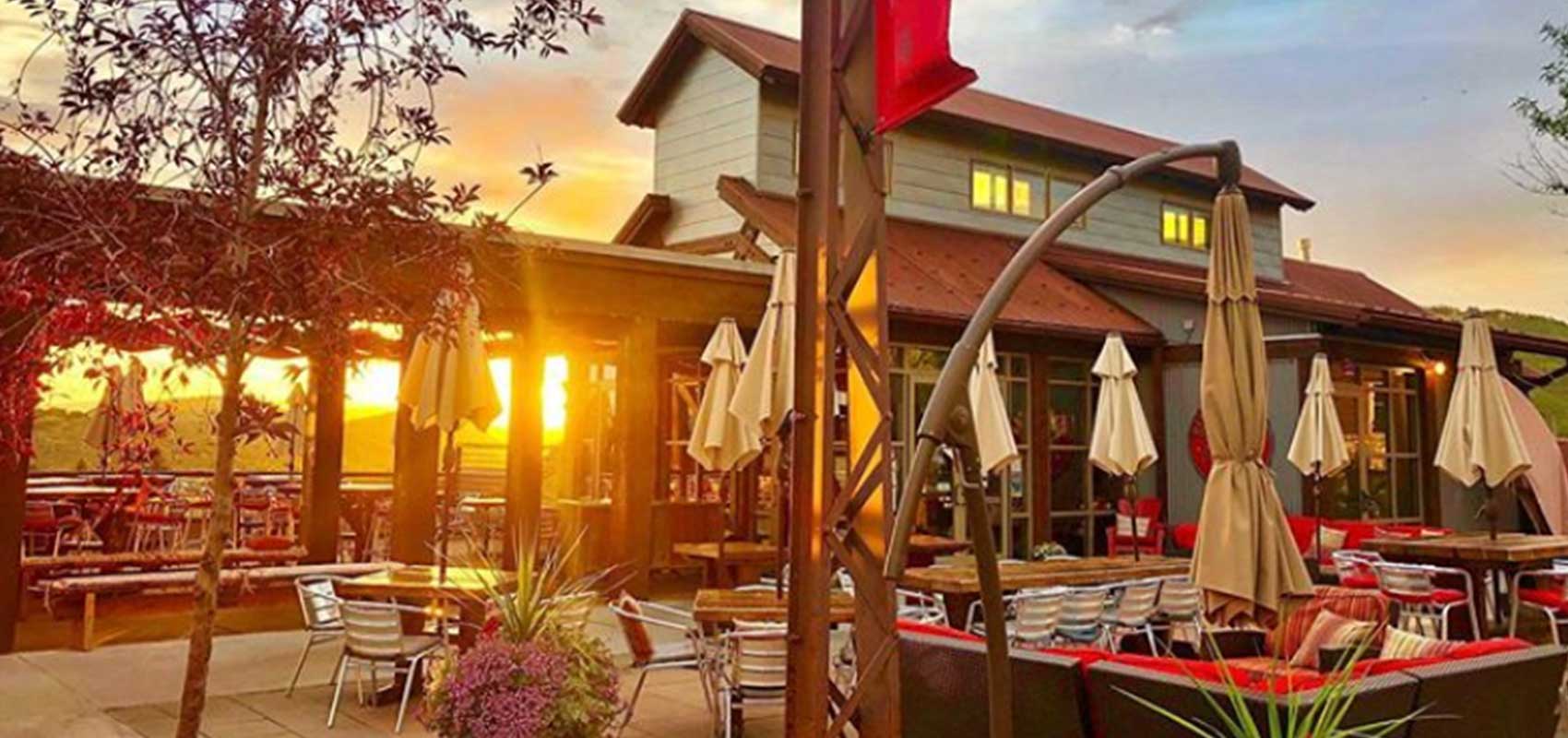 11 May
Special
Silver Star Cafe is now open and offering Family Meal Takeaway Menus every Monday, Tuesday and Wednesday through the summer, along with in-house dining (starting May 21), live music dinner shows (starting May 28), and a la carte takeout. Family takeaway menu will change weekly. View this weeks menu
Read More