Windy Ridge Café
1250 Ironhorse Dr., Park City, UT 84060
LUNCH 11 AM - 4 PM, DINNER 4 PM - 9 PM
(435) 647-2906
Windy Ridge Café
A convenient alternative to Main Street dining. We have the delicious comfort food you have been craving, in a cozy and warm environment. Whether you are dropping in for a quick lunch, enjoying a relaxing dinner, or picking up a to-go, we are the place for quality fare. We offer a wide variety of delicious, yet reasonably priced menu selections- including family meals to-go.
During the summer months, Windy Ridge's extensive patio seating attracts visitors and locals alike. Our outdoor dining is ideal for those who just want to enjoy lunch with friends, a quick bite after engaging in one of Park City's recreation activities, and relaxing sunset dinners.
Info
Features
Full Bar
Patio/Outdoor Dining
Takes Reservations
Good for Kids
Take Out
Curbside pick up
Large Party Reservations
Follow Windy Ridge Café
Events & Specials at Windy Ridge Café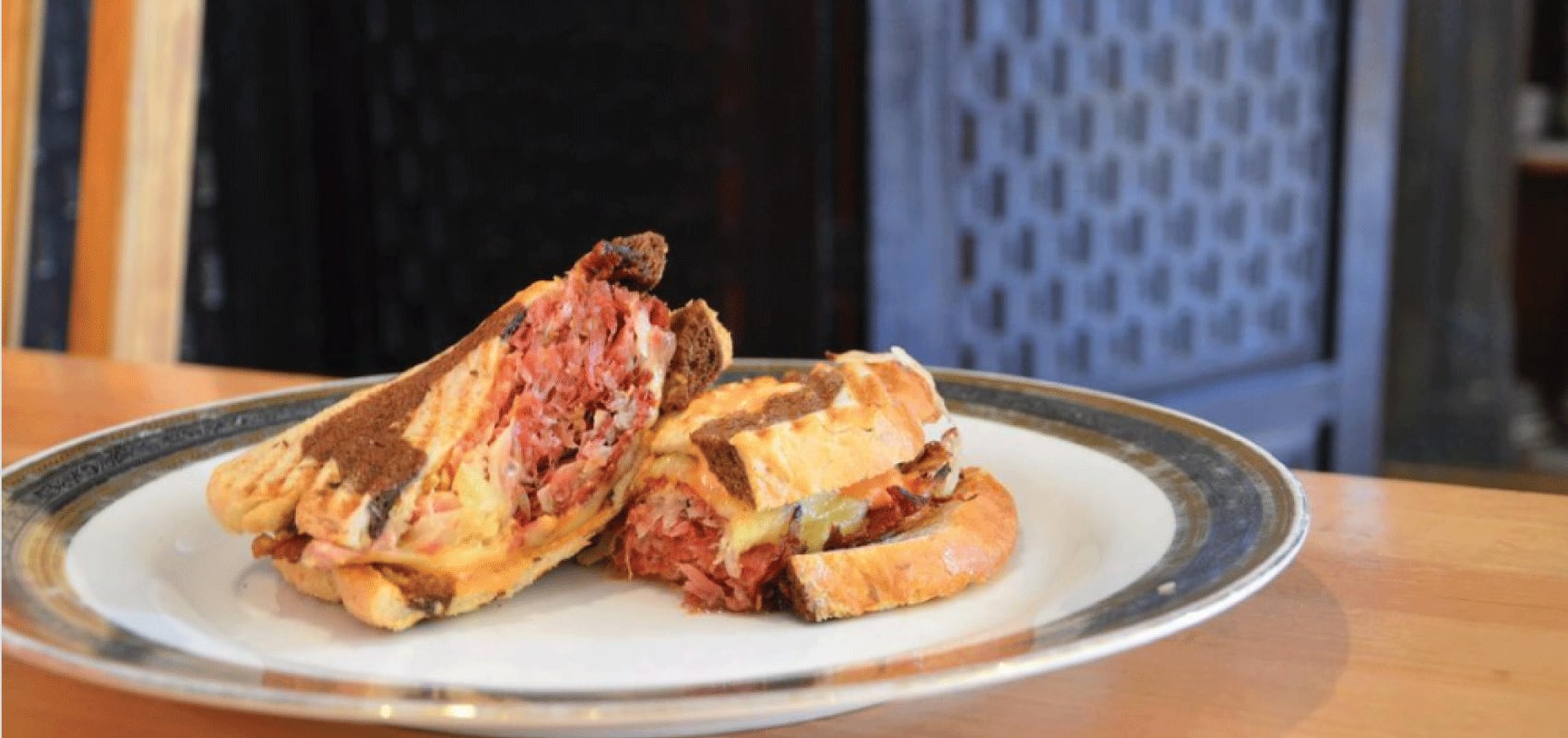 17 Mar
Special
Celebrate St. Patrick's Day with a corned beef and hash special, as well as a shot and beer special (shot of Jameson Irish Whiskey + 12oz bottle of Guinness Extra Stout, $10).
Read More