Park City's world-famous restaurants are once again serving a host of delicious specials for the Thanksgiving Holiday, November 25th 2021. Making the holidays easier by preparing incredible meals for you and your family.
With so many choices between formal multi-course dinners, casual buffets, or catered fare we promise you'll find a plate that will satisfy all of the turkey day cravings this year. See all of our options below.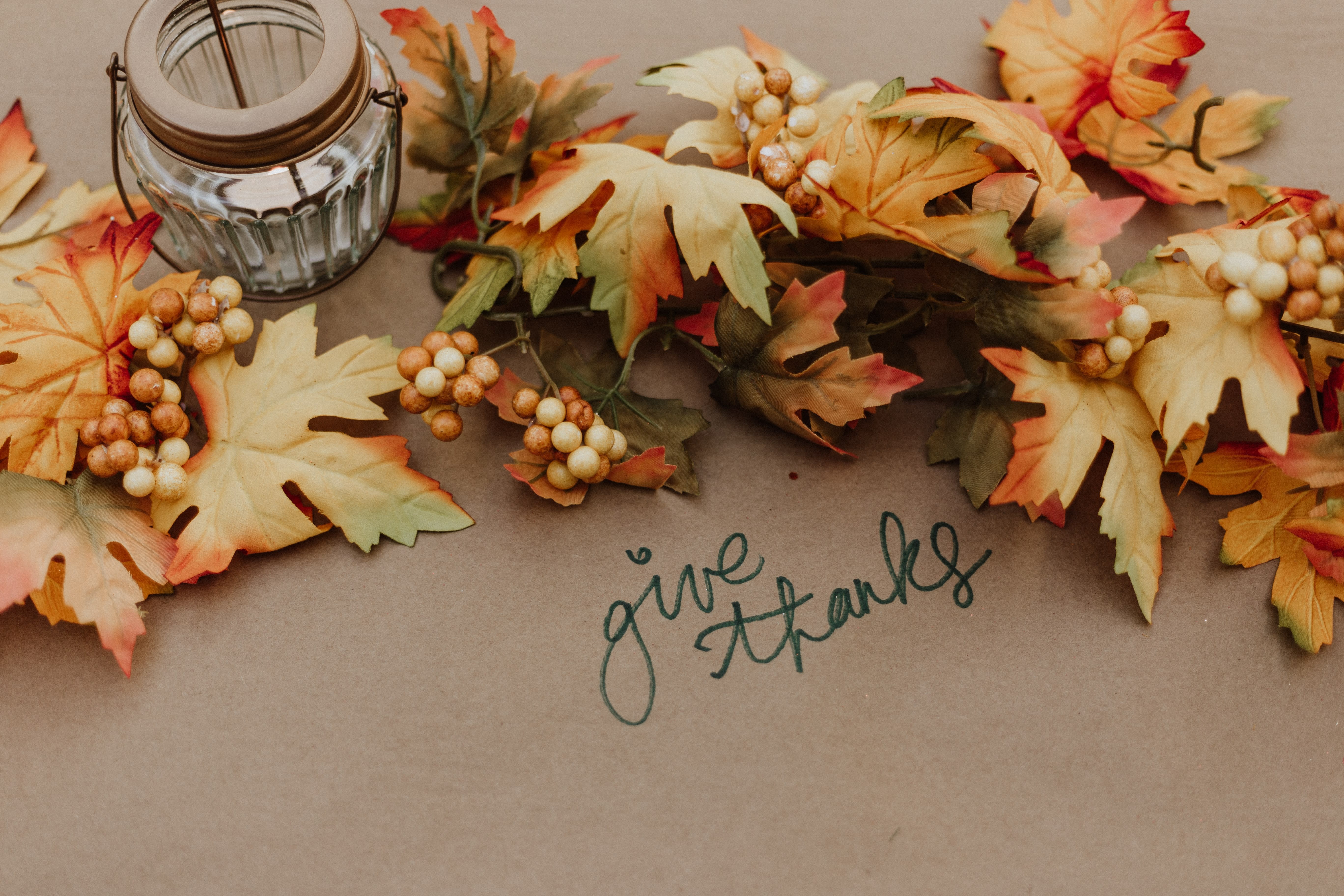 Courchevel
Warm hospitality and a festive venue right on Park CIty's Historic Main Street, Courhcevel is the ideal Thanksgiving dinner setting! Serving a family-style dinner this year featuring traditional sides that all will love, roasted turkey and smoked ham, their fall harvest salad and a trio of tarts!
Flanagan's
Drop into Flanagan's Irish Pub & Restaurant to gobble up traditional Thanksgiving fayre without the fuss. Its warm and comfortable environment is a great place to meet friends and family for an affordable turkey dinner accompanied with mash potatoes and gravy, cranberry sauce, pumpkin pie and more. Flanagan's is open from 11 am to 9 am on Thanksgiving Day featuring only their Thanksgiving Menu. Dinner is $39 for adults, $19 for kids under 12 and reservations are highly reccomended!
Fletcher's
Our Holiday Menu comes with two proteins, any one salad, three sides of your choice and two desserts. All orders includ 1/2 quart of Cranberry Chutney, Cheddar Cheese Biscuits (6) and Bacon Jam.
$75 per person (minium of 4 per order, can add in increements of 2x). All feed served in disposible (aliuminum pans, for easy reheating in an oven) with instructions for serving. Fletcher's Charcuterie Board offers locall cured meats and local cheeses, grilled artichokes, sauteed mushroom Fig Chutney, grilled bread with accompaniments. - feeds six.
Hearth and Hill
Nothing is better than Thanksgiving at home! Call Hearth and Hill to pre-order a delicious dinner serving 8 for $295. With a 12lb organic half turkey, glazed yams and more you can tell your guests it was homemade– and your secret's safe with us! Don't forget all of the add-on sides to ensure everyone has something they will love! Place your order ahead of time and pick it up November 25th between 11am and 3pm.
Park City Desserts & Coffee
Let's face it, as much as we all love turkey and gravy, the standout of every Thanksgiving meal is the dessert. Satisfy your taste buds and tummy with a 9" Vegan Pumpkin Tart from Park City Desserts this year.
Park City Desserts doesn't believe you have to sacfifice the yummy to be healthy, and this tart is sure to be a favorite! Organic Pumpkin, Paleo, Vegan and GF, serving 10-12 slices for $48. Pick up your Thanksgiving Dessert, or Black Friday treat at 268 Main Sunday-Thursday 9am-5pm or Friday-Saturday 9am-10pm. Delivery is available for additional fees.
Powder
Enjoy an elevated twist on Thanksgiving this year with a buffet style dinner from Powder resturant at the Waldorf Astoria. With a carving station serving Turkey, Roast Beef, Glaized Ham and Halibut with endless accompaniments you can't forget to save room for the crumbles, pies and cheesecakes.
Reserve your table online for 11-30am-8:30pm on Thanksgiving Day. Adult pricing $125, Children ages 5-12 for $35 and Children under 5 free. In-Room dining will also be offering a 3-course menu all day, priced at $85 for adults and $25 for children 5-12.
Riverhorse On Main
One of the oldest, and most distinguished resturants in Park City is serving a Thanksgiving dinner for pick up this year, and you wont want to miss it! Visit their website to choose your pick up date, and menu options. All Thanksgiving menu items are à la carte and intended to serve 4 guests each, and come cold with heating instructions. Main dishes include a honey baked ham, roasted turkey and briased short ribs along with options of soups, casseroles and of course pies.
Versante
If you're visiting Park City and staying at the Peaks Hotel, Versante will be serving Thanksgiving dinner not far from your room. This hotel restaurant offers a comfortable family-friendly atmosphere paired with affordable options for the whole family.
Choose from braised short ribs, marinated turkey, or butternut squash ravioli but make sure to save room for the house made pumpkin pie! Dinner starts at 2 pm and goes until 8 pm. Main courses for adults are $22-30 and $14 for kids 12 and under.
Warning: This event is over. Please visit our specials & events page for the latest happenings in Park City.